Branding Secret: In today's competitive market, building a successful business requires a strategic approach to branding. It takes more than just a logo or a
8 New AI Chrome Extensions: Stop Limiting Yourself to Just ChatGPT Artificial intelligence (AI) is rapidly changing the world, and the tech industry is no
Shopify: Shopify is the perfect platform for creating your very own website to sell your products or services online, worldwide. As a cloud-based hosting and
Google Analytics 4: In the ever-evolving digital landscape, data is king. Understanding your audience's behavior and preferences is crucial for any business striving to stay
Google Analytics 4: In the ever-evolving digital landscape, data is king. Understanding your audience's behavior and preferences is crucial for any business striving to stay
Branding Secret: In today's competitive market, building a successful business requires a strategic approach to branding. It takes more than just a logo or a
8 New AI Chrome Extensions: Stop Limiting Yourself to Just ChatGPT Artificial intelligence (AI) is rapidly changing the world, and the tech industry is no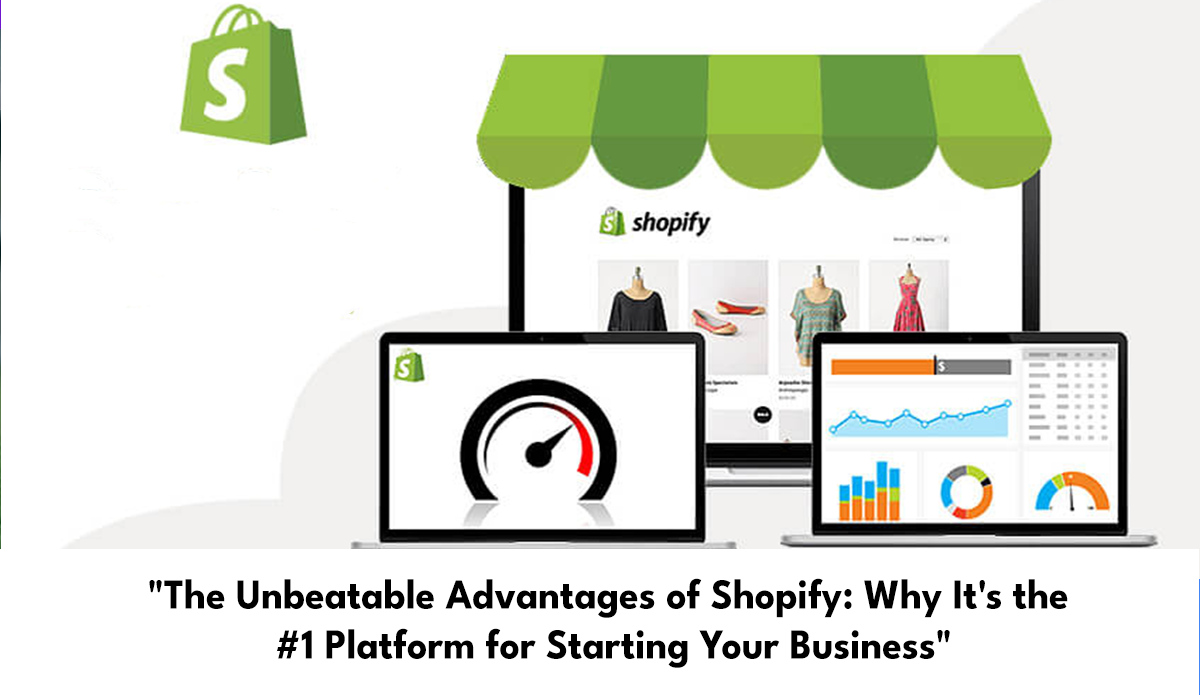 Shopify: Shopify is the perfect platform for creating your very own website to sell your products or services online, worldwide. As a cloud-based hosting and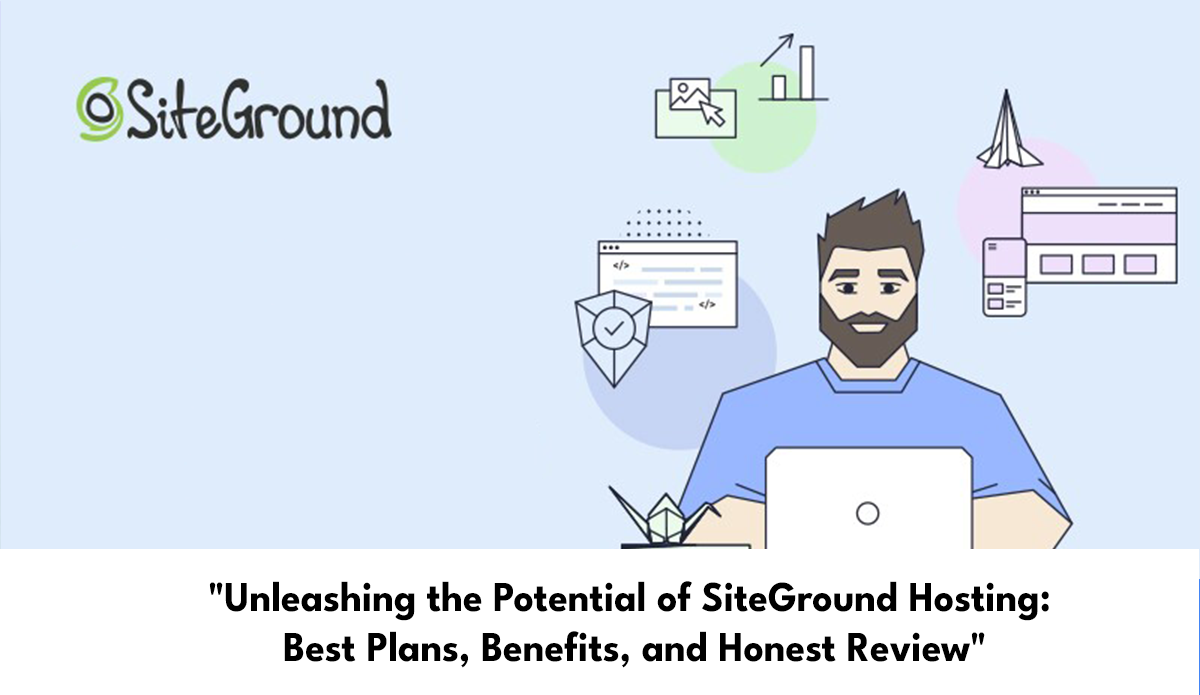 SiteGround: SiteGround is a well-known web hosting provider that offers shared and cloud hosting plans to cater to the needs of individuals and small businesses.
Hostinger: Today when everyone is trying to capture the market through online modes, only a few of us are getting that fame. But why? Because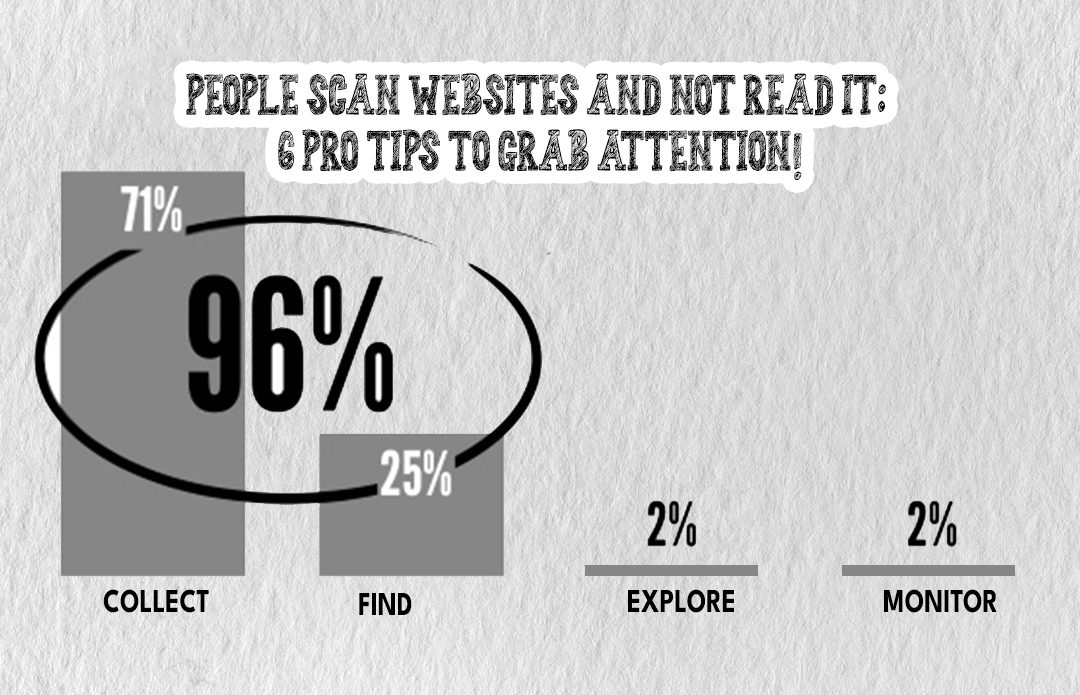 People Scan Websites: In today's fast-paced digital world, people don't have the time or patience to read through long paragraphs of text on a website.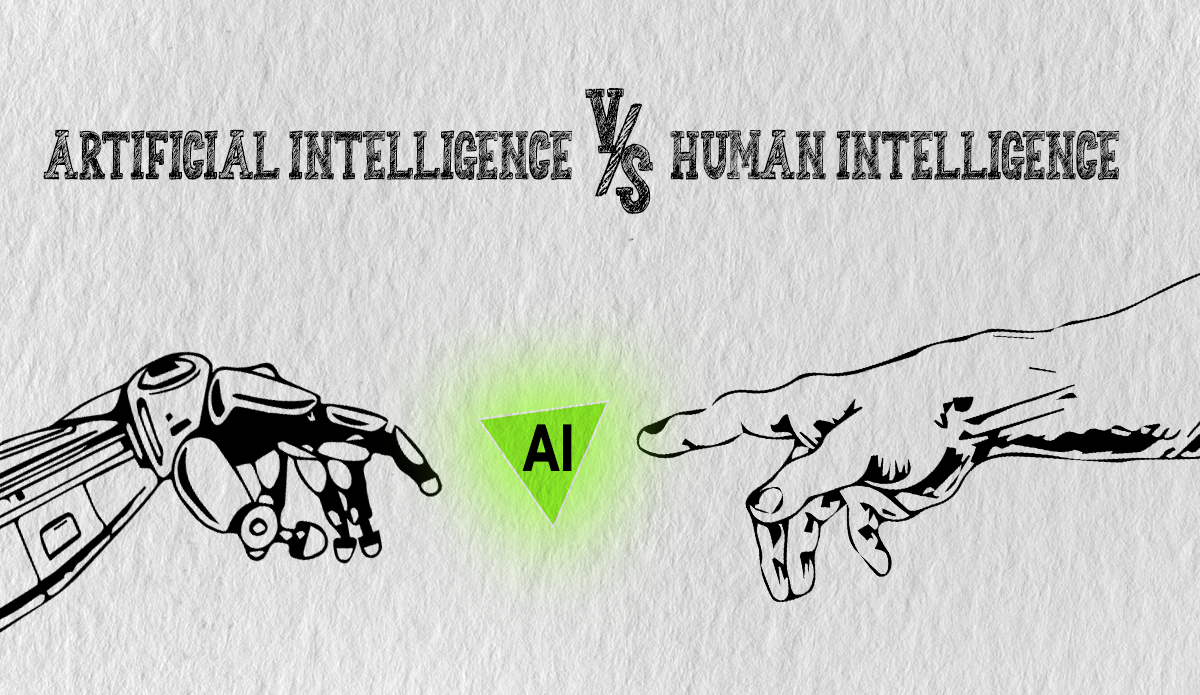 The Battle of Brains: Artificial Intelligence (AI) has been rapidly progressing over the last few years and has been changing the way we interact with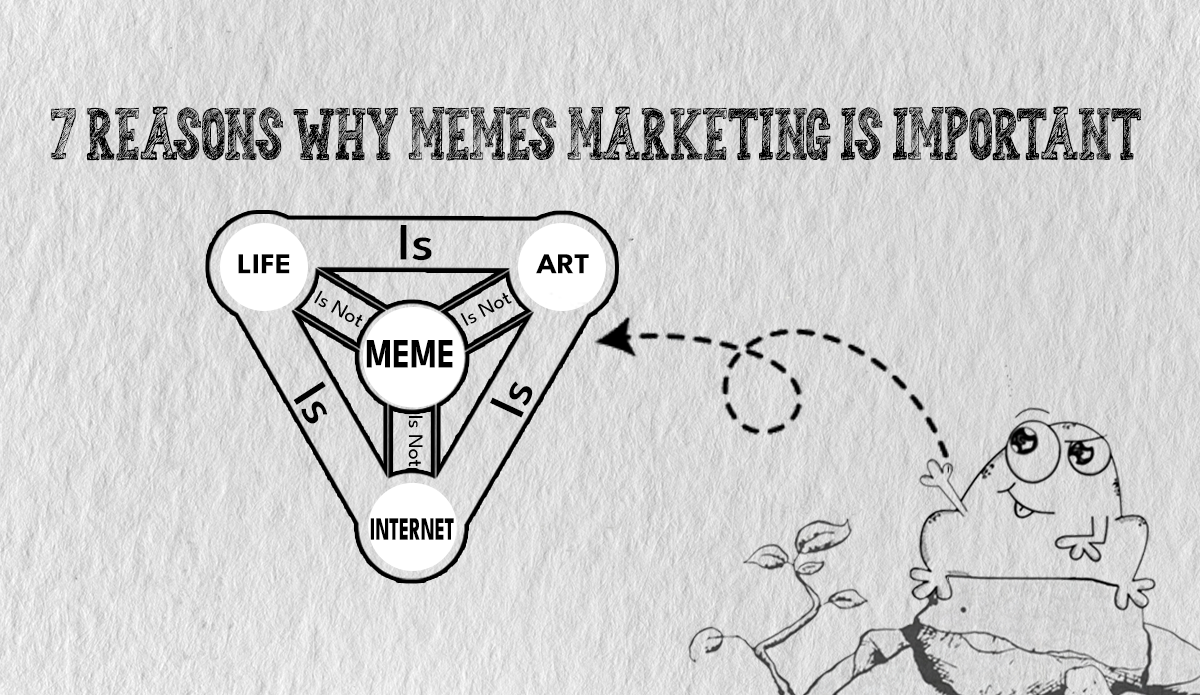 In recent years, memes have become a significant part of our daily lives. We see them everywhere, from social media platforms to messaging apps. Memes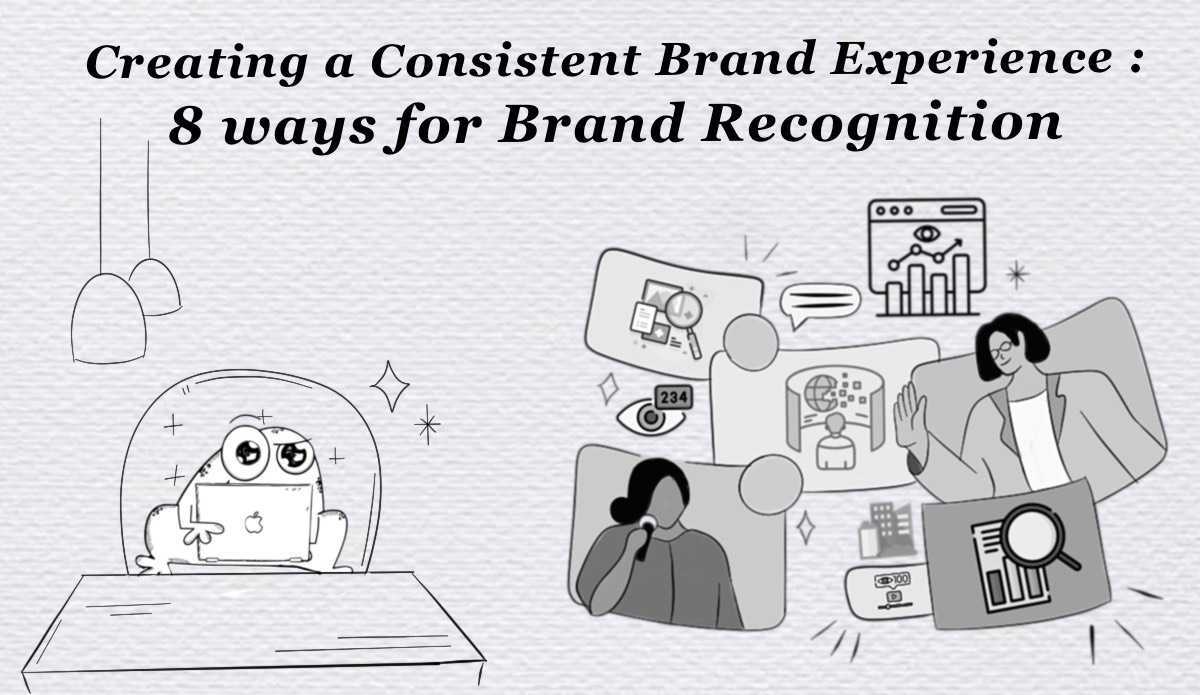 Brand Experience: In today's competitive market, creating a recognizable and consistent brand experience is more important than ever. A consistent brand experience can help you
Google Analytics 4: In the ever-evolving digital landscape, data is king. Understanding your audience's behavior and preferences is crucial for any business striving to stay
Branding Secret: In today's competitive market, building a successful business requires a strategic approach to branding. It takes more than just a logo or a
8 New AI Chrome Extensions: Stop Limiting Yourself to Just ChatGPT Artificial intelligence (AI) is rapidly changing the world, and the tech industry is no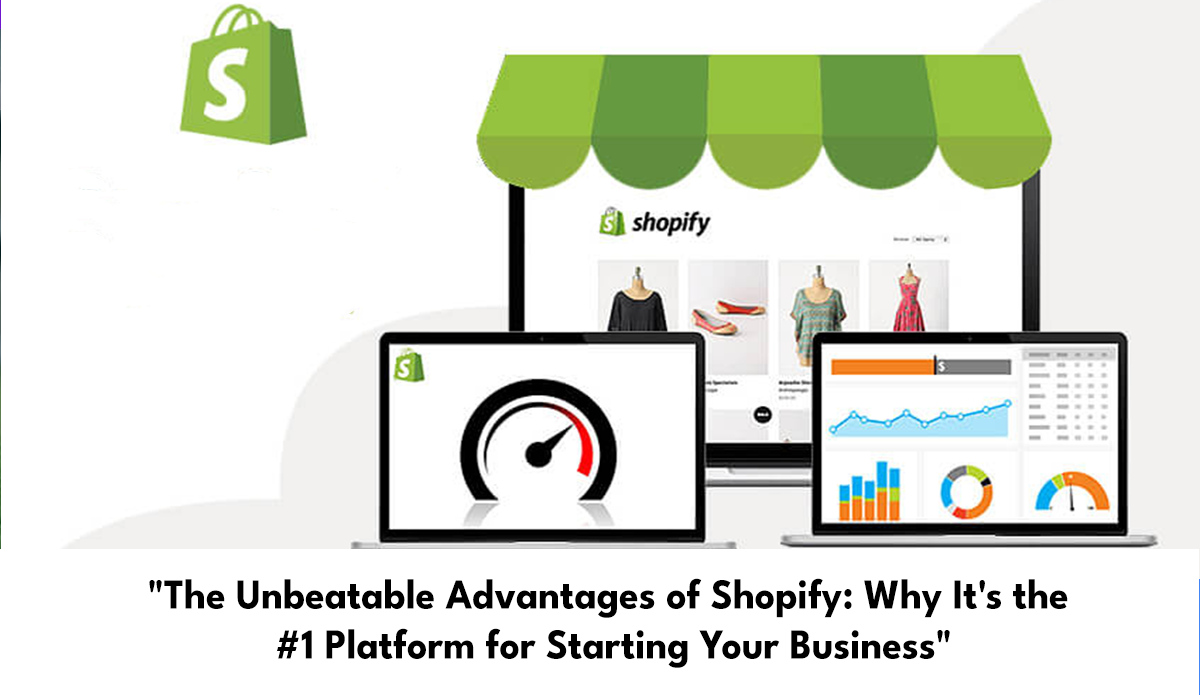 Shopify: Shopify is the perfect platform for creating your very own website to sell your products or services online, worldwide. As a cloud-based hosting and