We're a leading digital marketing agency situated in India & We provide
Interactive and innovative marketing services for all of your needs from
foundational branding, like logos, Flyers, and website development to
targeted media with Google, Facebook, YouTube, and more.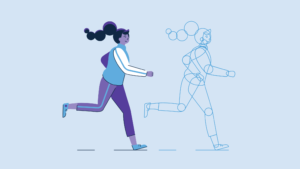 Animations
E-mail Marketing
Web Development
Web Designing
Logo Designing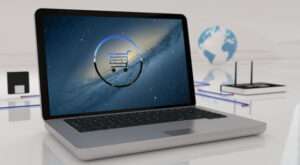 Graphic Designing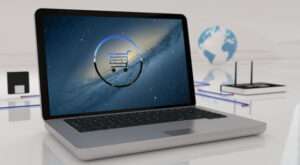 Advertising
E-commerce Industry Ecommerce industry hasn't left any business sector untouched. Still you're in the dilemma, whether is it doing any good for the cosmetics industry?
Read More »
Advertising
Google's helpful content update is the new launch which is going to benefit all the website visitors and to almost all the creators who work
Read More »