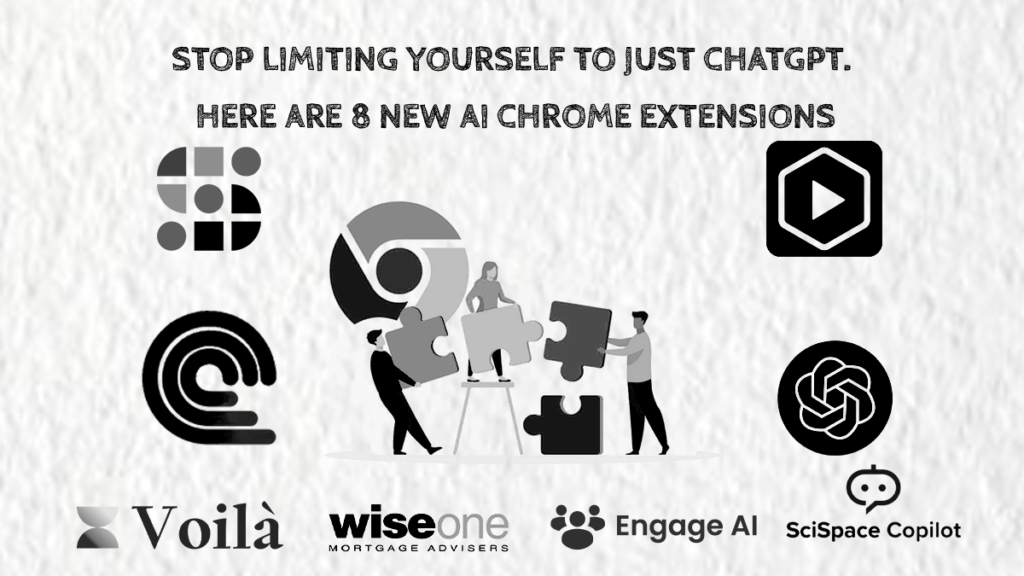 8 New AI Chrome Extensions: Stop Limiting Yourself to Just ChatGPT Artificial intelligence (AI) is rapidly changing the world, and the tech industry is no exception. From speech recognition to chatbots, it has made our lives easier and more efficient.
AI has made a significant impact on the development of Chrome extensions. However, many people are still limiting themselves to just ChatGPT and aren't aware of the multitude of other AI extensions that are available.
In this blog, we are going to talk about the 8 new AI Chrome extensions that you shouldn't miss.
If you're not using AI Chrome extensions yet, you're missing out.
Here are 8 new AI Chrome extensions you shouldn't miss out on.
8 New AI Chrome Extensions:
Scribe AI is a powerful writing tool that automatically creates step-by-step guides for any process, saving you time and effort. Some of its features include: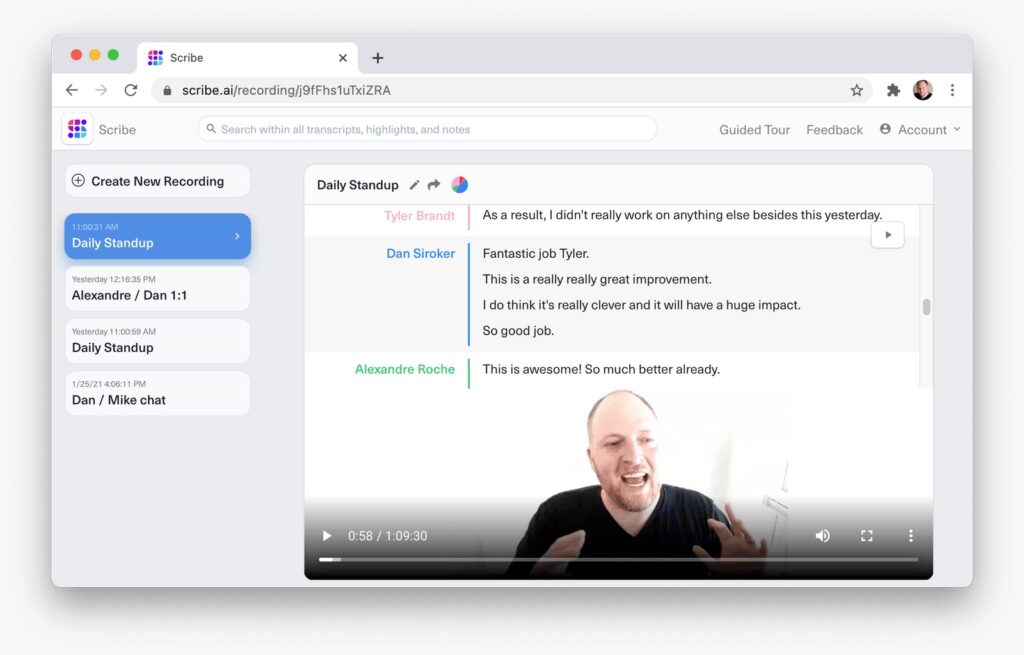 – Highly efficient and user-friendly
– step-by-step tutorials for any process
– Easy-to-use Interface
– Customizable Templates
– Reliable Accuracy
Scispace Copilot is an AI-powered research assistant that helps you find relevant scientific papers quickly. Its features include:
– Semantic search
– Automatic summarization
– Citation analysis
– Collaborative research
– Reference management
Compose AI is an AI-powered writing tool that helps you create high-quality e-mails quickly. Its features include:
– Sentence rephrasing
– Automatic grammar correction
– Contextual word suggestions
– Content optimization
– Content research
Get quick and accurate answers to any article you're reading with Wiseone. Simply ask any question and get insightful responses. Its features include:
– Decision-making support
– Predictive analytics
– Contextual understanding
– Instant answers
– Convenient
With the ChatGPT Chrome extension, you can easily use any website to generate quality content without the need to copy and paste. Its features include: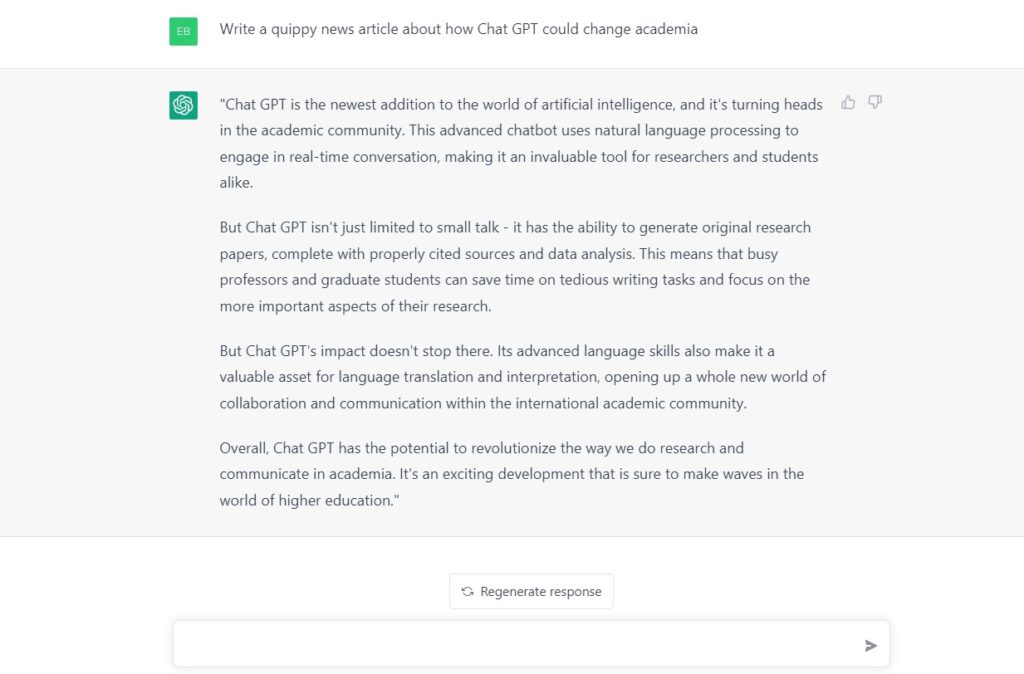 – Natural language processing
– Contextual understanding
– Quick access to the chatbot
– Conversational AI
– Integration with other tools
YouTube Summary with ChatGPT is an AI-powered tool that summarizes YouTube videos for you. Its features include: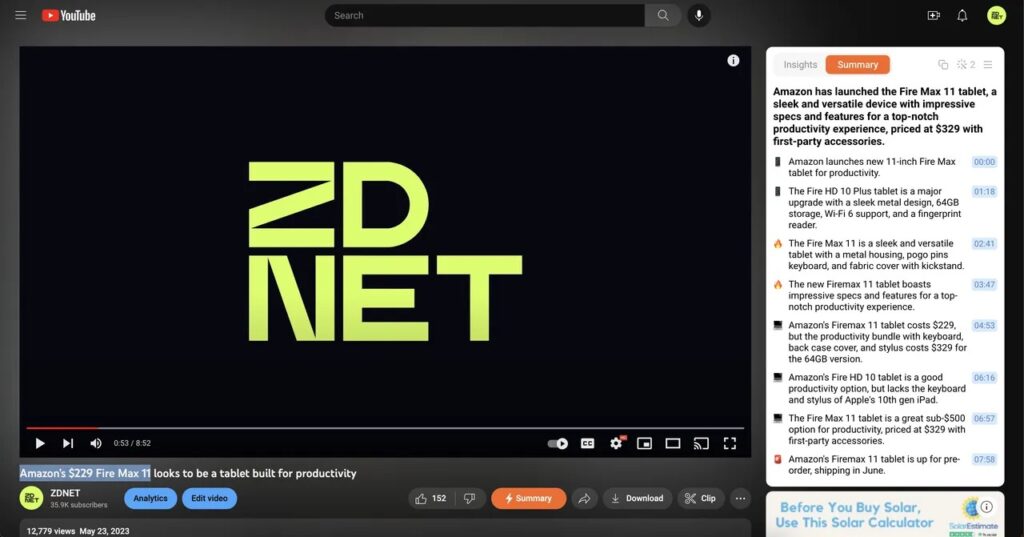 – Summarization of long videos
– Accurate summarization
– Contextual understanding
– Integration with YouTube
– Customization options
Easily engage with new people on LinkedIn by using Engage AI ChatGPT Chrome extension. This tool allows you to write insightful comments in seconds, making it effortless to connect with others on the platform. Its features include:
– Customer segmentation
– Personalized messaging
– Sentiment analysis
– Integration with other tools
– Automation of customer engagement
Voila AI provides a critique of your writing and effortlessly crafts professional emails. Its features include: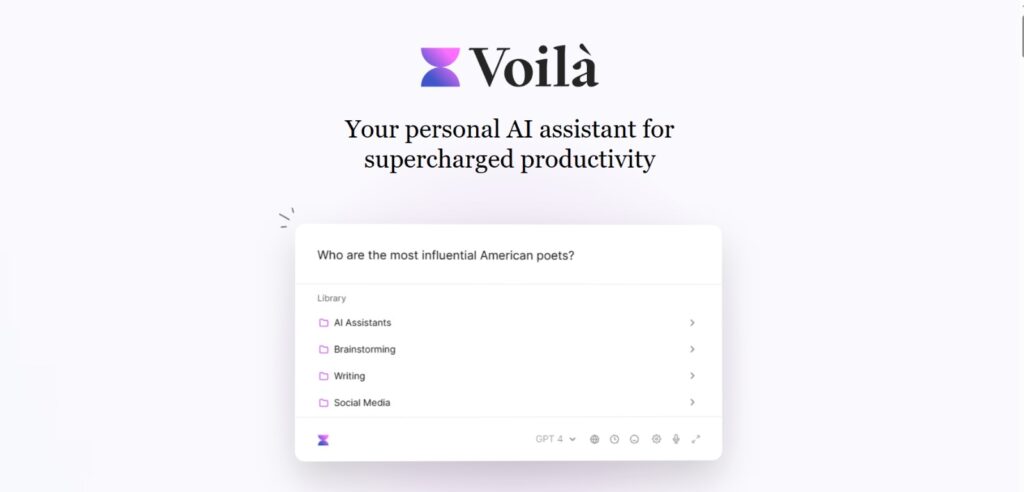 – Professional email writing
– Advanced writing critiques
– Streamlined productivity tools
– User-friendly interface
Strong AI is a hypothetical type of artificial intelligence that would be able to perform any intellectual task that a human being can. Strong AI is still a long way off, but it is a goal that many researchers are working towards.
If strong AI is ever achieved, it would have a profound impact on our world. Strong AI could be used to solve some of the world's most pressing problems, such as climate change and poverty. It could also be used to create new products and services that would improve our lives.
The potential benefits of strong AI are vast, but there are also some potential risks. For example, if strong AI is not properly controlled, it could pose a threat to humanity. It is important to start thinking about the ethical implications of strong AI now so that we can be prepared for its arrival.
Conclusion
In conclusion, there are many AI Chrome extensions available that can make your life easier and more efficient. Don't limit yourself to just ChatGPT, explore the many other options available to you. With the help of AI, you can streamline your workflow, improve your writing, engage with your customers better, and make better decisions.
So, what are you waiting for? Start exploring the many AI-powered Chrome extensions available and see how they can help you!
Table of Contents
(Disclaimer: GFI and GFI Team are updating knowledgeable content in this blog from official sources and are not aiming to promote any particular source or business through this and also, do not hold any copyrighting rights under our names for the content)