We are available 24×7, 365 days, at any latitude or longitude of the globe… all you need to do is make it worth our while.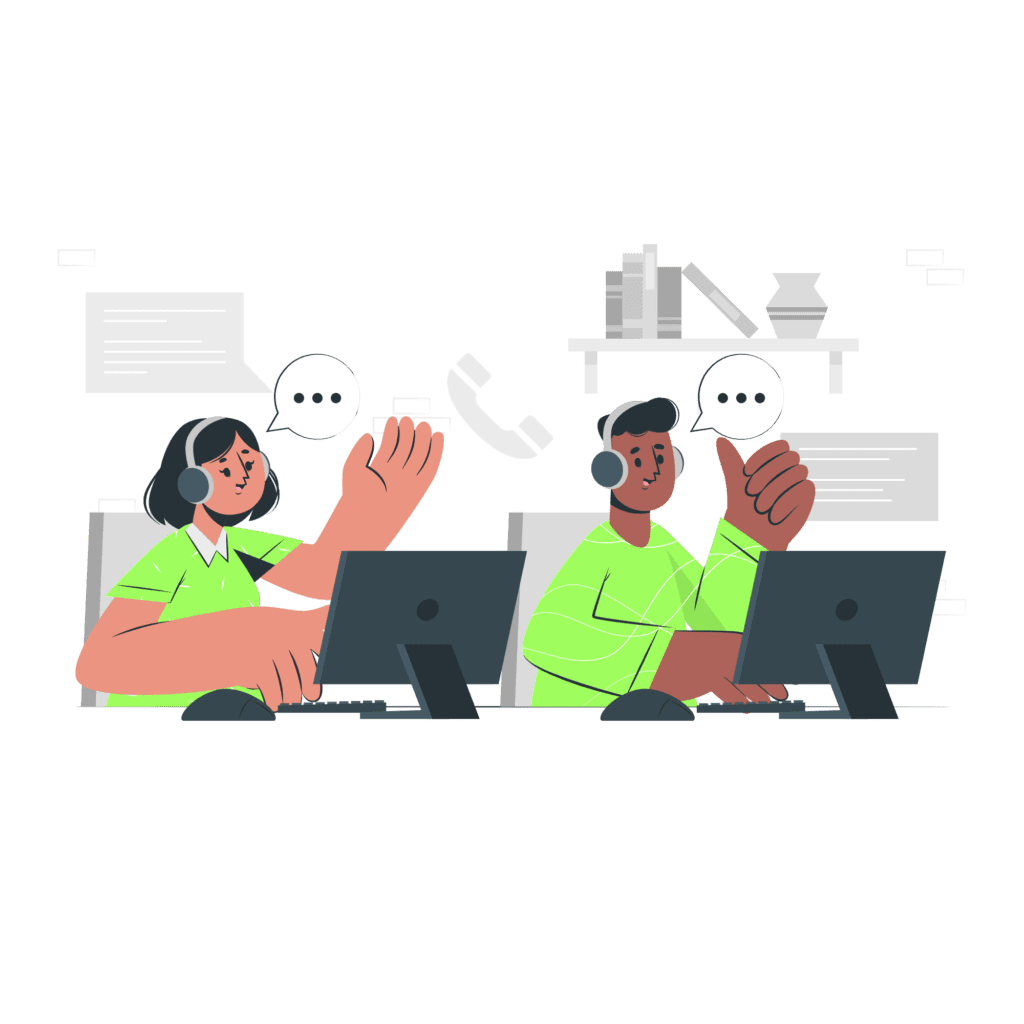 Let's talk about your project
We love to hear, so please don't hesitate to get in touch.
Everything Starts From
Hello!
We understand the importance of approaching each work integrally and believe in the power of simple and easy communication.
When we are not out meeting you, we are usually found at:
61, Zone-II, Maharana Pratap Nagar, Bhopal, Madhya Pradesh 4620230.