We're a leading digital marketing agency situated in India & We provide
Interactive and innovative marketing services for all of your needs from
foundational branding, like logos, Flyers, and website development to
targeted media with Google, Facebook, YouTube, and more.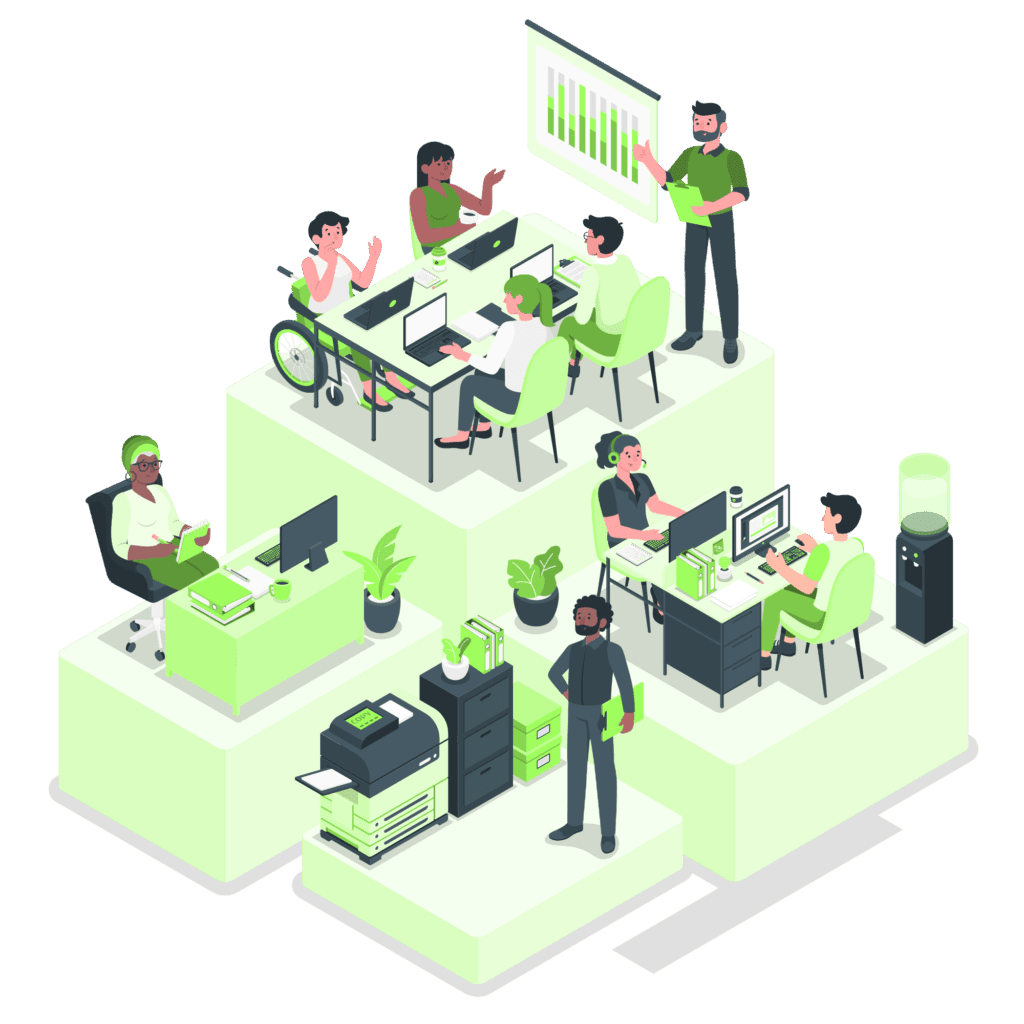 Green Frog Interactive Welcomes You!
 Greenfrog Interactive is passionate Web Design and Digital Marketing Agency based in India, commited to provide very innovative and interactive business solutions to businesses of all sizes.  
The interactive approach is our USP, when you join hands with GFI, we make sure that, you customers talk to your website your social assets and you make money even when you are sleeping.
we wouldnt say that, hire GFI and chillax , rather while we are at work, you can plan something really great for your new customer.
Our team at Green Frog Interactive is proficient in providing the best
desired solution & to make your market presence stronger digitally through our interactive services and enable your businesses to cope-up with the new-age marketing.
Relationships come first, everything else follows.
We feel satisfaction in having strong interactive relations with our clients. To us, business is
more than just a handshake and a signed contract. Through our full suite of services, we
help businesses reach their goals and maximize return on investment.
We believe in the power of digital technology to change the world and we are constantly
striving to be at the forefront of the latest advances. We are a dynamic and growing
company that is always looking for new opportunities to serve our clients better.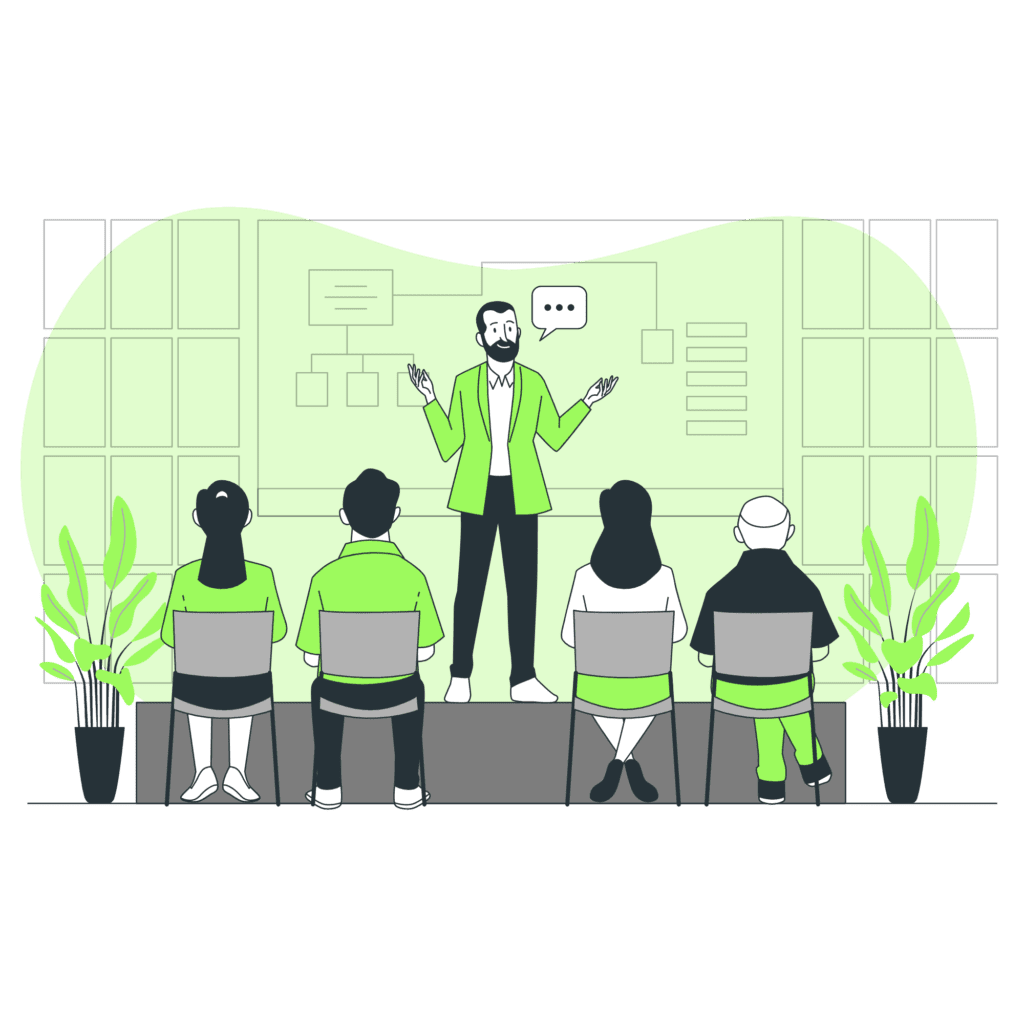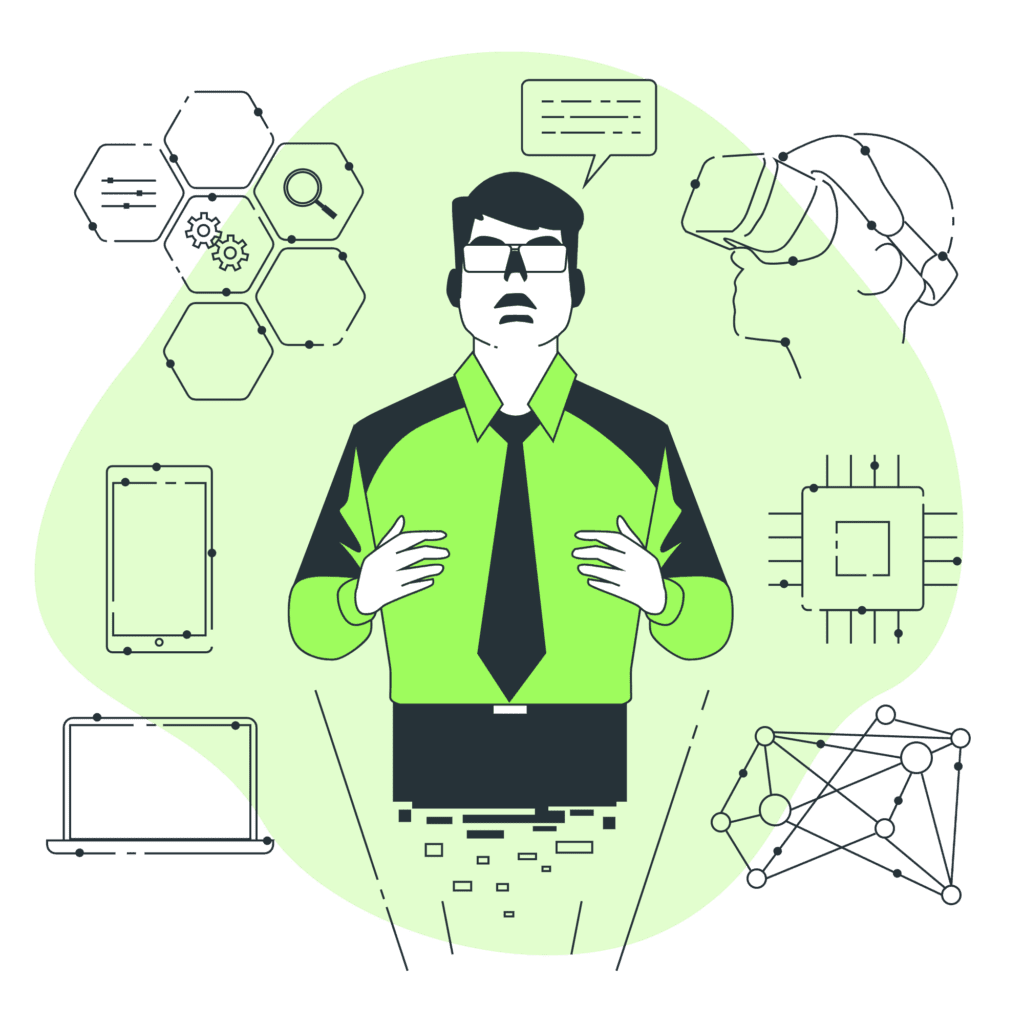 Our Mission is to stay focused on building our clients digital presence, improve their
operational performance, deliver their products and services more effectively & efficiently
and grow their businesses in existing and new online markets.
TEAMWORK IS A KEY ELEMENT OF GREENFROG INTERACTIVE
Chahat Jain
Co-Founder & Head Of Production
The man who works silently yet aggressively behind the team. Chahat Jain is a young, energetic, and with a go vision person leading the team from the front. He is the main face of GreenFrogInteractive. He started with a mission to provide cost-effective solutions with quality.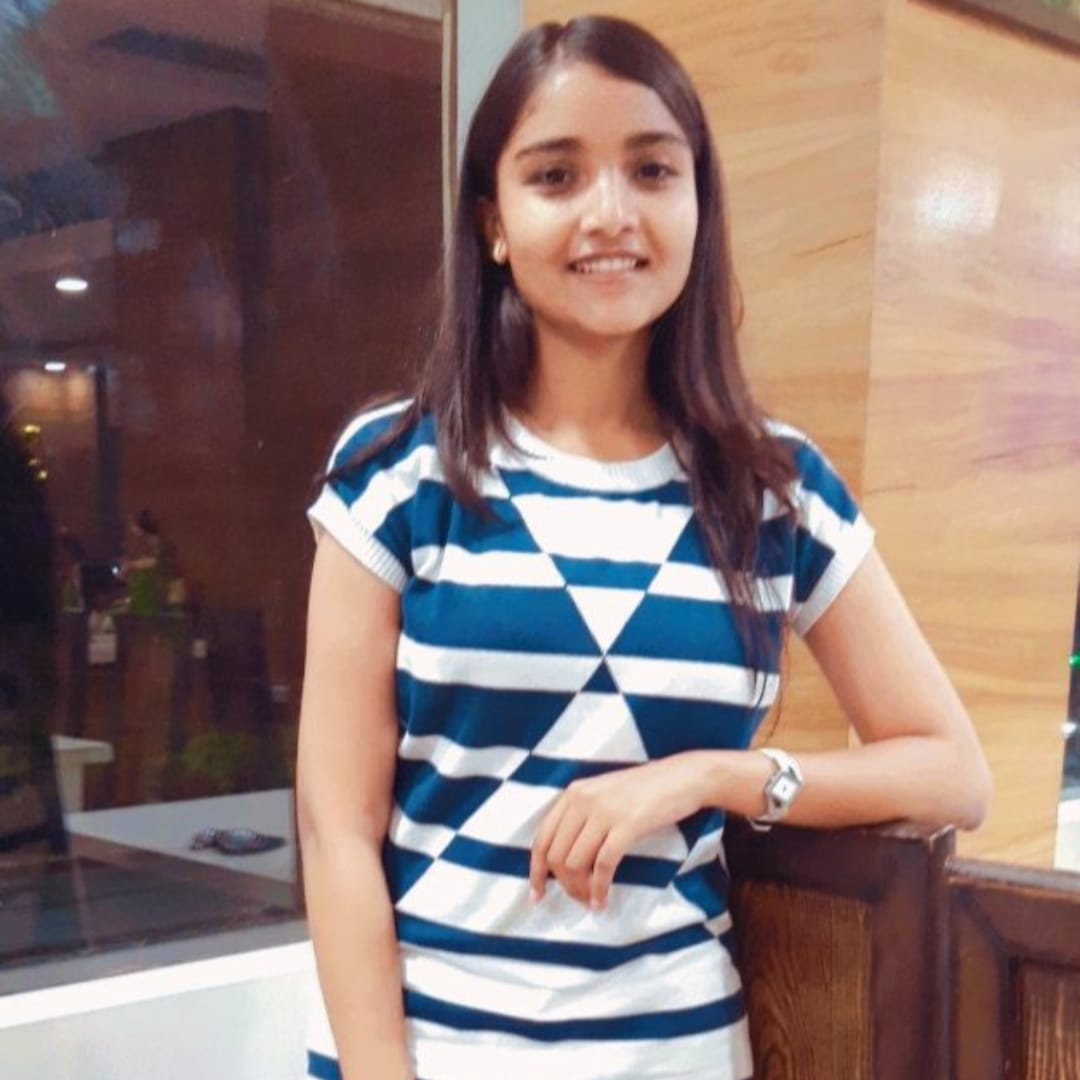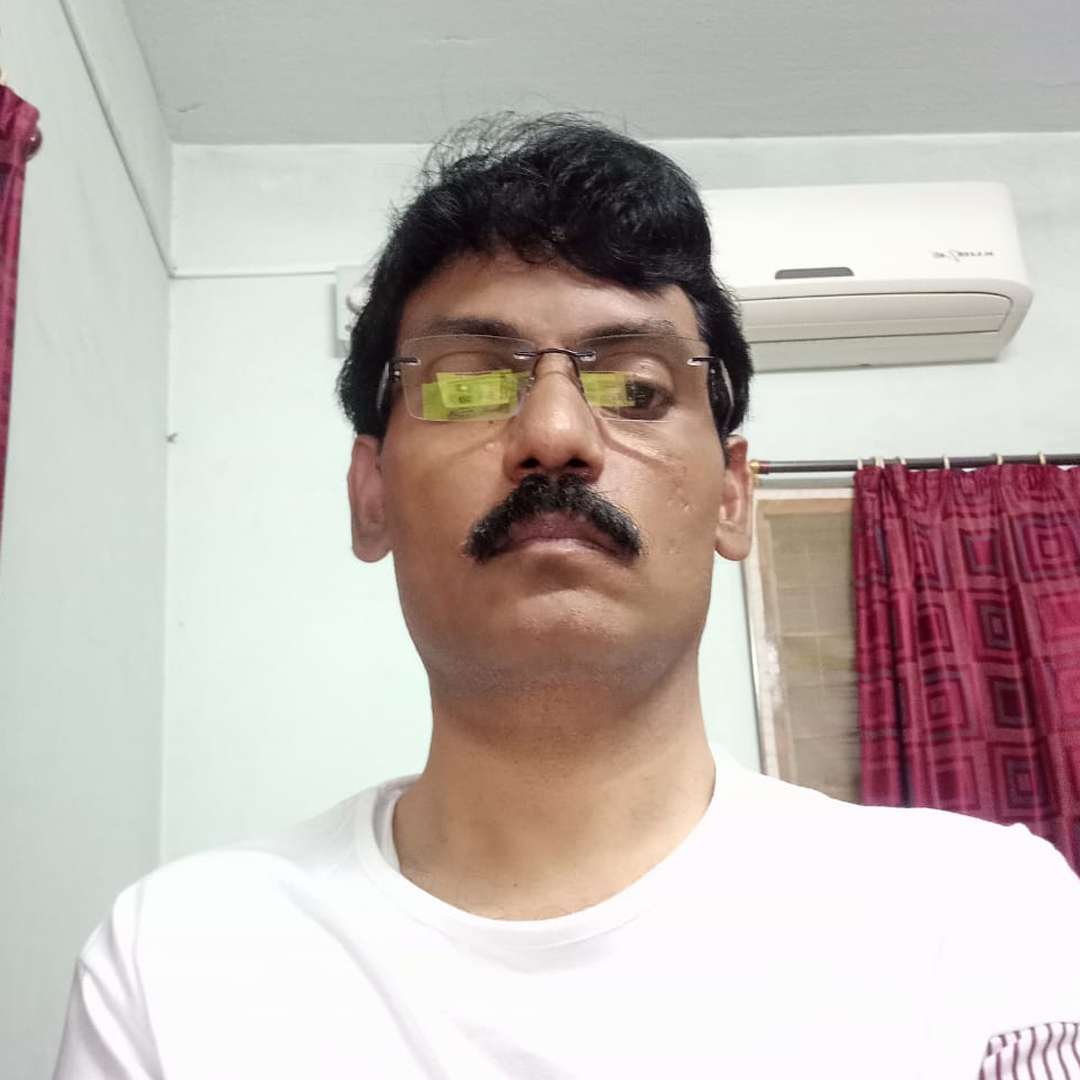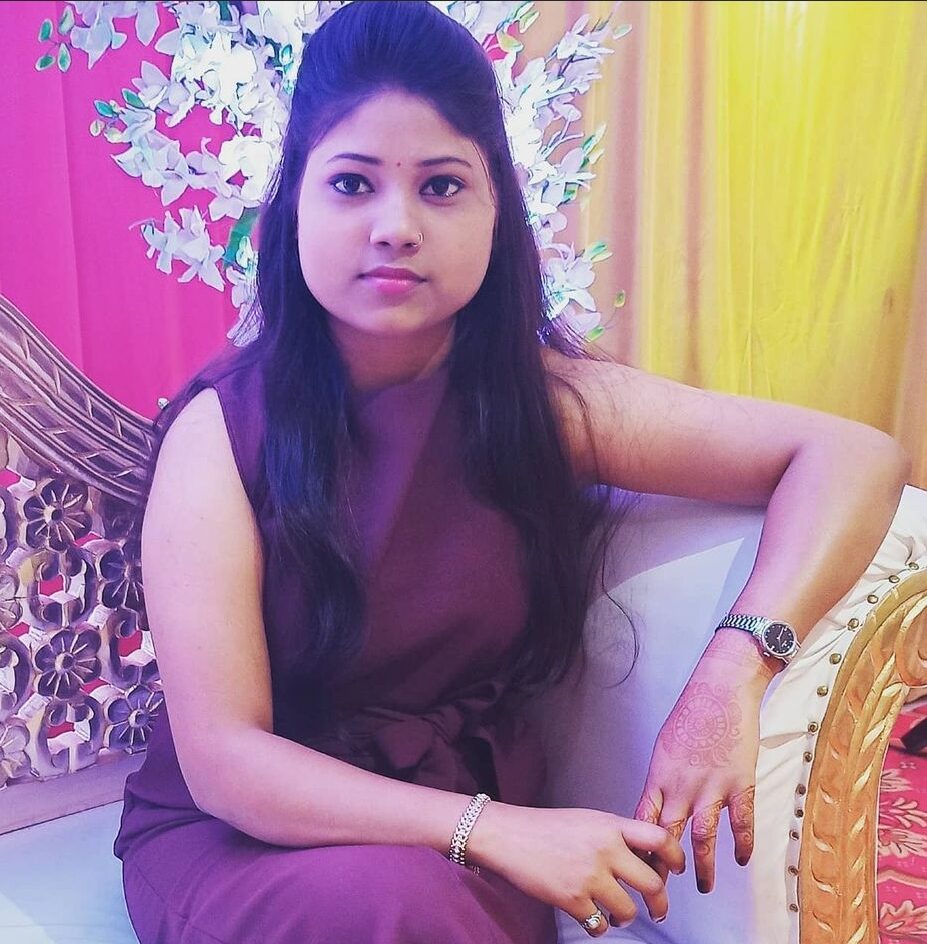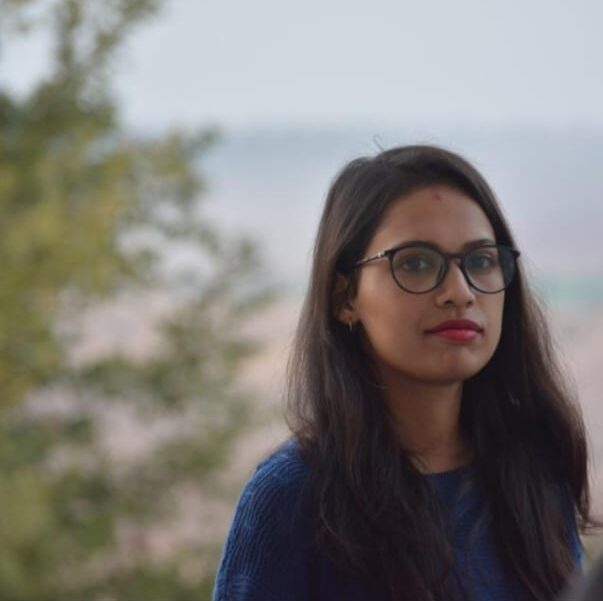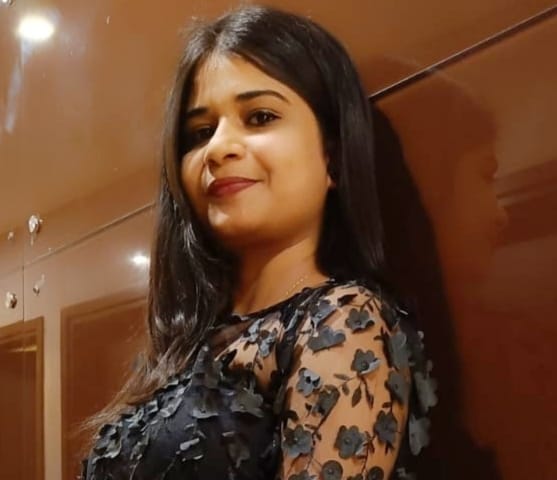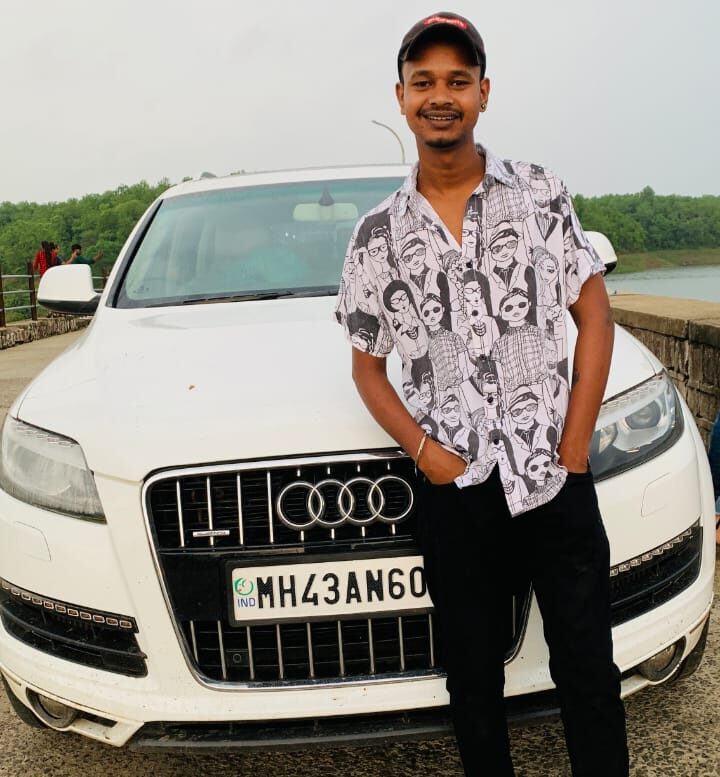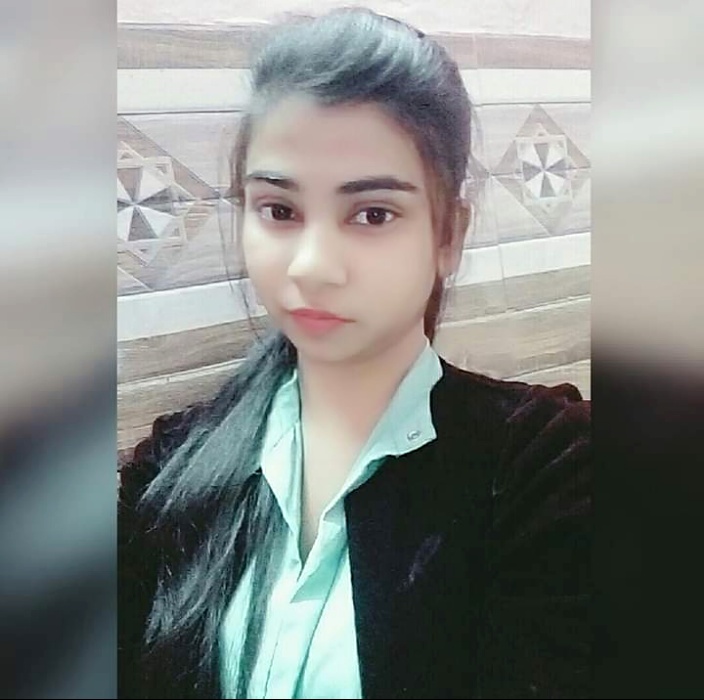 BUILDING RELATIONSHIPS THAT WORKS & LASTS.
Obsessed with Quality!
Everything Starts From
Hello!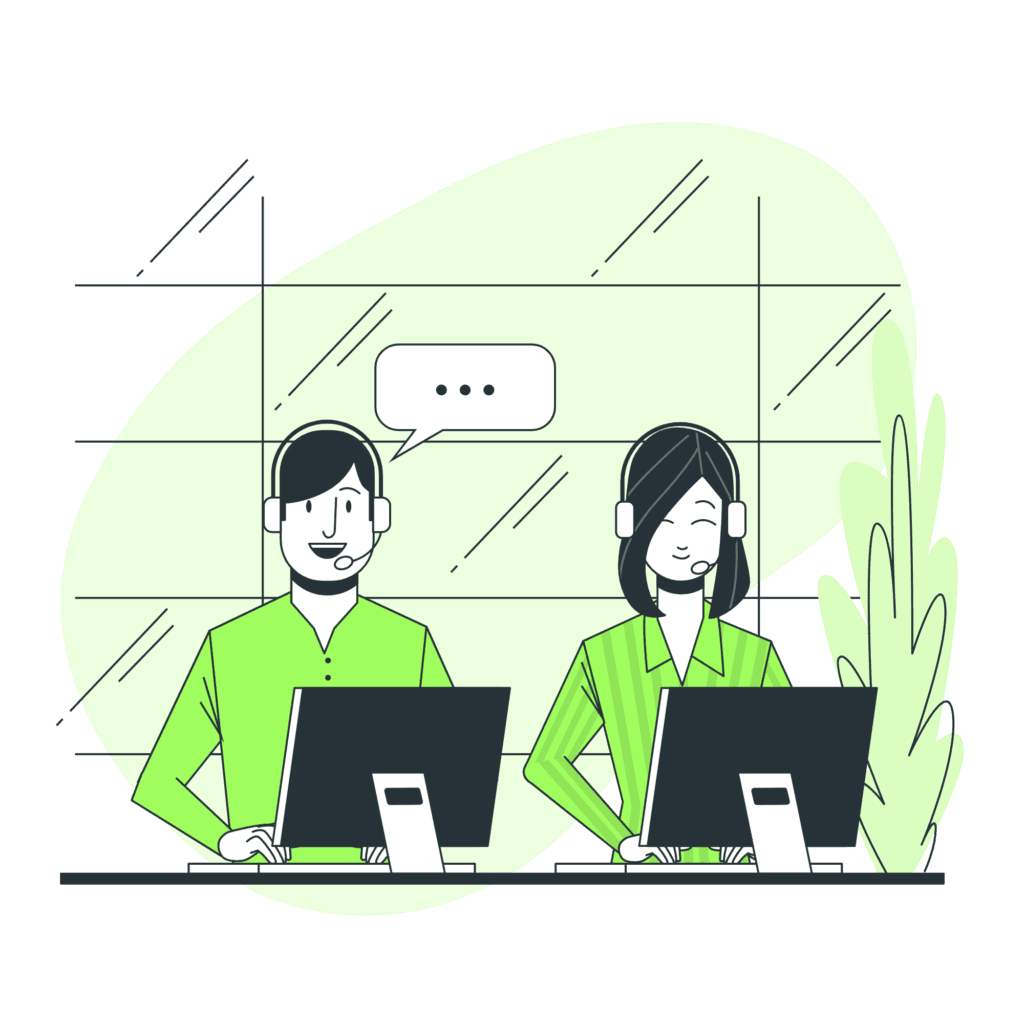 We understand the importance of approaching each work integrally and believe in the power of simple and easy communication.