Why Should You Choose Us?
We Help Brands to Connect and Grow on Large Scale.
Here are the benefits of running Professional Social Media Campaigns: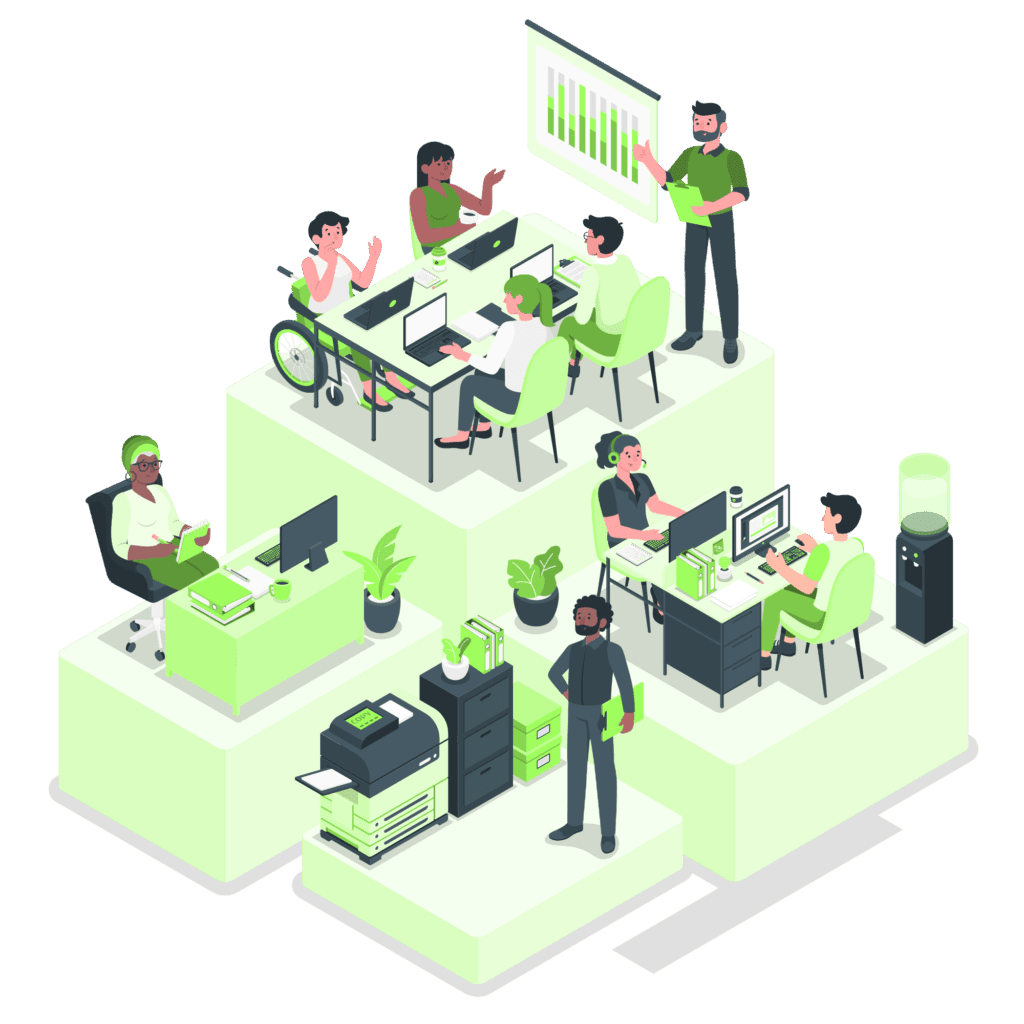 Green Frog Interactive Welcomes You!
Give your online content a boost with animated videos. Online businesses are thriving on video content as it helps them reach out and appeal to a larger group. We make animated videos and explainer videos in Delhi. Use the power of online animated videos for effective branding of your product and business. The future is in videos as it has a faster turnaround time and is effective on ad real estate.
Build your brand's voice
We don't just DESIGN VISUALS We Design EXPERIENCES
01. Corporate Videos
Corporate Videos Pictures and videos stay longer in a human mind than any length of text. We have a team of expert video editors who create stunning corporate videos. We can create videos in both shorter and longer more informative formats to create magic in your marketing collaterals.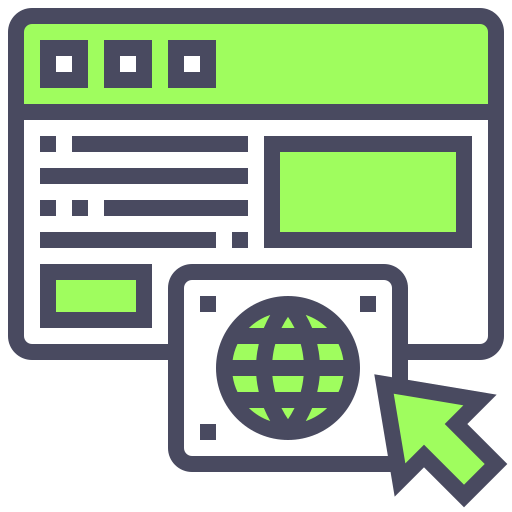 02. Google Web Stories
Google Web Stories, Instagram and Facebook stories have a bigger viewership than the feed. We have a super creative team that creates engaging stories for brands to have a lasting impact on the minds of their followers and make them stick to your page for great content.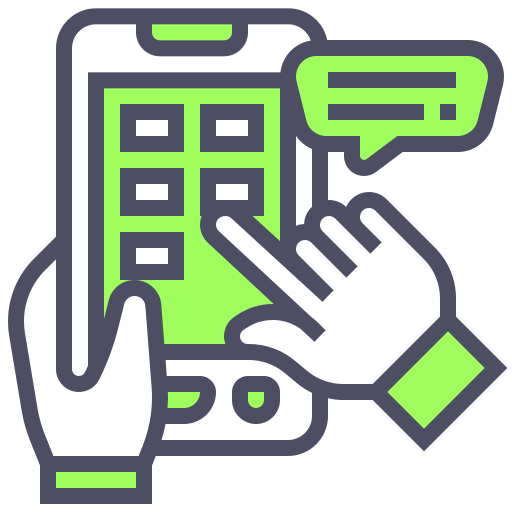 03.Content Creation
Content plays a major role in Brand Recognition. Whether it is a brand tagline, catchy messages for your social media posts or some serious content for your brochures and presentations, we have a team of expert copywriters who create minb blowing content.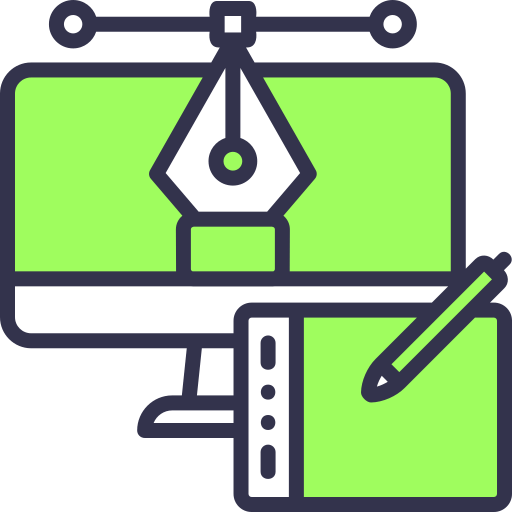 04. Interactive Packaging Design
Packaging is what brings a brand to life. A good packaging replays the brand message 24 hours a day in people's homes. A pack is not just a container. It's a medium. Only a good quality execution of the package will create the essential confidence in the mind of the consumer. We are experts in packaging designs across various industries to give a shelf standout to your brands.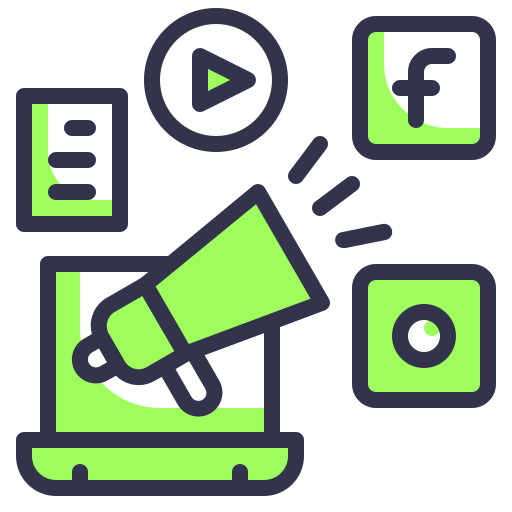 05. Brochure Designing
Our creative brochure designing team understands your objectives and carries out research before creating a corporate brochure. A brochure is an important feature in marketing and advertising as it promotes the sales and provides an overall outlook on the products and services that the company has to offer. GFI has been a front runner in this vertical and creates compelling brochure designs.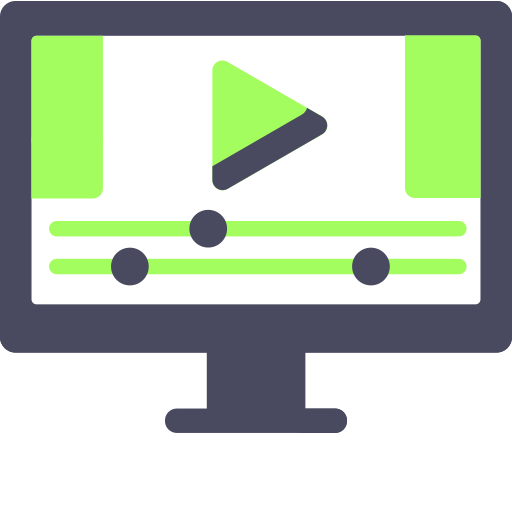 06. Logo Designing
A logo works like an international symbol; unique distinctive and presentable. A logo is associated with certain values, features and it tries to build a relationship with the brand. Logo creation is one of the most important stages in building brand awareness. We create most distinctive logos which go well with all applications and have a strong recall attached to it.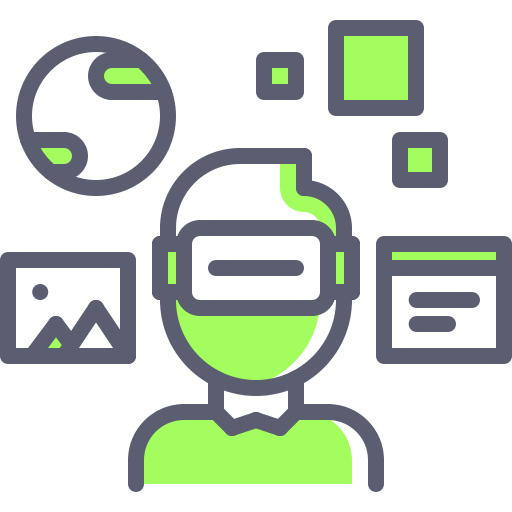 07.INFLUENCER/BLOGGER OUTREACH
We promote your products & services by influencers who have a convincing voice and a strong online presence.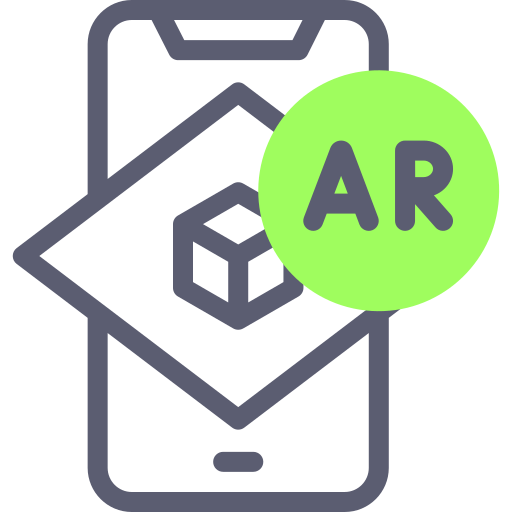 08. Distinctive AR Apps
Augmented Reality is a known virtue of which every business thrives to get the best version. For the same, our developers have years of expertise and knowledge to fulfill your expectations at its fullest.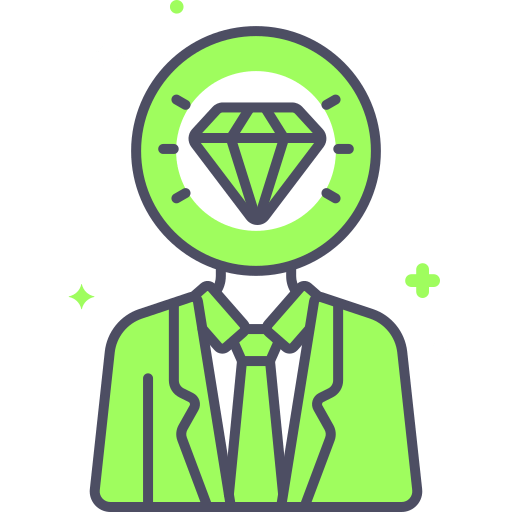 09. Branding
Constructing branding strategies demands its own level of conceptual experience and willingness and so, our experienced professionals are focused towards building and maintaining your identity in an interactive way with your clients.