Hello! We are a global Creative agency.
Boost Your Organic Rankings, Traffic & Sales! With GFI
We offer SEO packages that are designed for businesses like yours and will help increase your traffic by ranking your website higher in search engines such as Google or Bing. Our affordable small business package includes everything that is necessary for your website success in search engines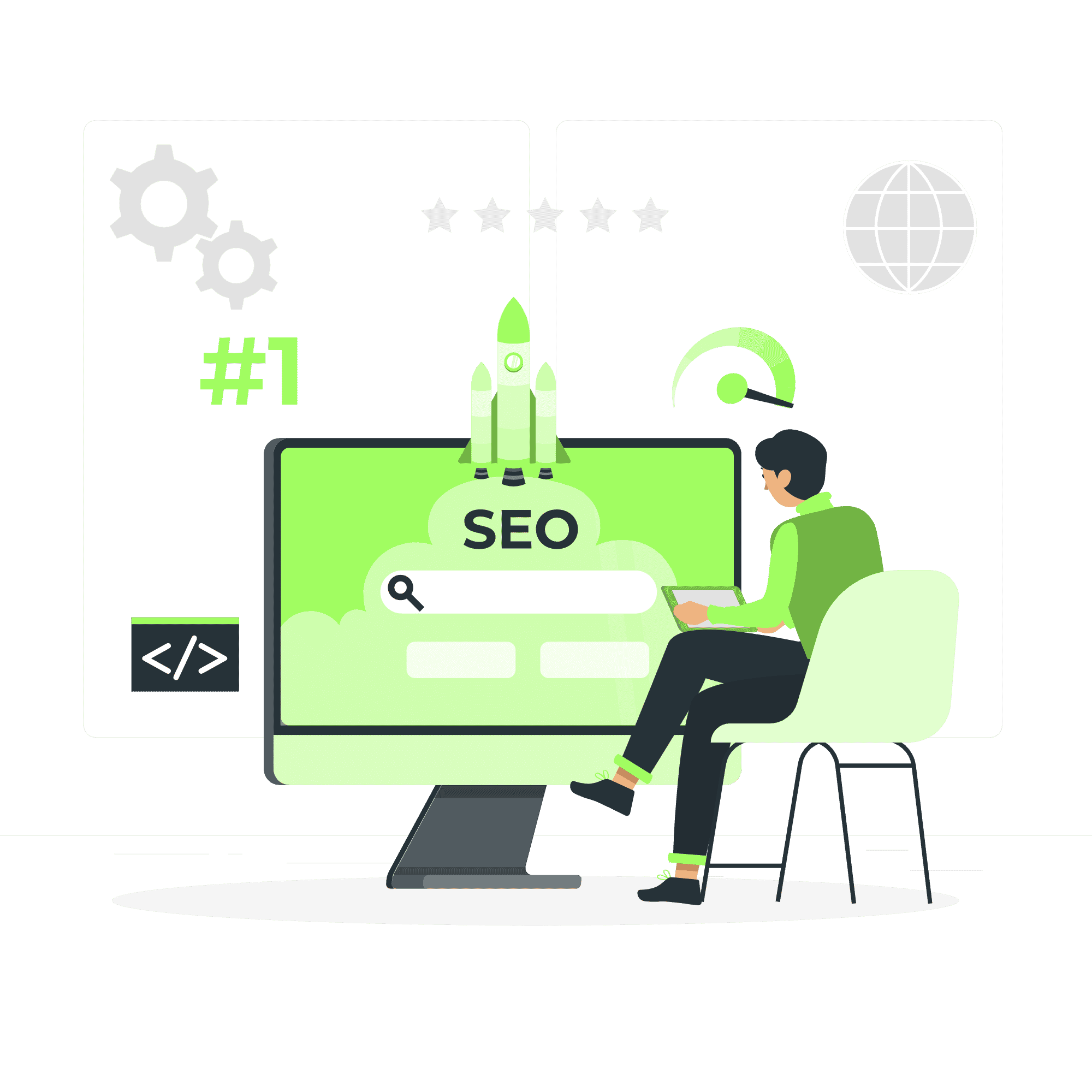 Leading SEO Company in India
A tactically crafted plan from conceptualization to the final stage, from e-commerce SEO to local SEO execution we implement the entire SEO strategy for you. We always rank HIGH, and we want the same for you! A great SEO plan with intricate keyword research, content optimization and quality link building will SKYROCKET your business driving potential customers to your website and taking you to the top of search engines, shooting traffic, and increasing your revenue.
Optimize for what would happen IF you ranked, do not optimize TO rank!
Our team offers modern SEO services, backed by the best digital marketing techniques to boost your organic traffic and search engine rankings for vetted, focused keywords and long-tail phrases that pull visitors to your website. SEO services are the foundation for every effective online marketing campaign. Allow our SEO professionals to make the process easier for you by developing an effective SEO strategy that fits into your goals!
GreenFrog Interactive SEO Process
All our SEO packages has 9 phases which are reviewed and updated continuously.
Why SEO ?
Marketing ready website is a website design to jumpstart your business online with marketing automation and include complete marketing and sales funnel in it.
AFFORDABLE SEO PACKAGES FOR ALL SIZE BUSINESS!
MINIMUM SEO CONTRACT PERIOD: MONTH TO MONTH
Starting From ₹ 24,999 /mth
In-depth Site Analysis
Content Duplicacy Check
Initial Backlinks analysis
Google Penalty Check
Mobile Usability Check
Competition Analysis
Keyword Research
Website Blog Writing
Informational Content Writing
Press Release Writing
Guest Blog Writing
Premium Press Release Writing
Infographic Creation
Blog Submission
Informational Content Submission
Press Release Distribution
Press Release Promotion
Q&A Posting
DOC/PDF Submission
Infographic Distribution
Title & Meta Tags Optimization
Onsite Blog Setup
Content Optimization
Desktop Speed Optimization
Mobile site optimization
HTML Code Cleanup & Optimization
Internal Link Structuring & Optimization
Pages H tags Optimization
Canonicalization/301 Redirect
Schema Markup Implementation
Image & Hyperlink Optimization
Robots.txt Creation/Analysis
Sitemap Creation
Google & Bing Webmaster Tools Setup
Canonicalization & Extensive Panda Check
Website Page Load Optimization Recommendations
HTML & XML Sitemap
Google Analytics setup with conversion tracking
Link redirect audit
On-page crawl error correction
Proper URL structure analysis
Social Media Optimization
Facebook & Twitter Account Setup
Profile Content Writing
Facebook Wall Updates
Twitter Updates
Custom Twitter Background
Facebook Timeline Design
Pinterest Account Creation
Pinterest Optimization
Custom Pinboards
Pin Images
Follow Pinboards
Guest Blog Outreach
Guest Blog Promotion
Premium PR Distribution
Competitor Link Building
Search Engine Rank Report
SEO Reports
Google Analytics Analysis Report
Activity Report
Monthly Action Plan
Upxano Dashboard Access
Email/Chat/Online
24/7 Live Project Tracking
Frequently Asked Question For SEO
Top identified questions our SEO Service Packages clients are asking us about SEO.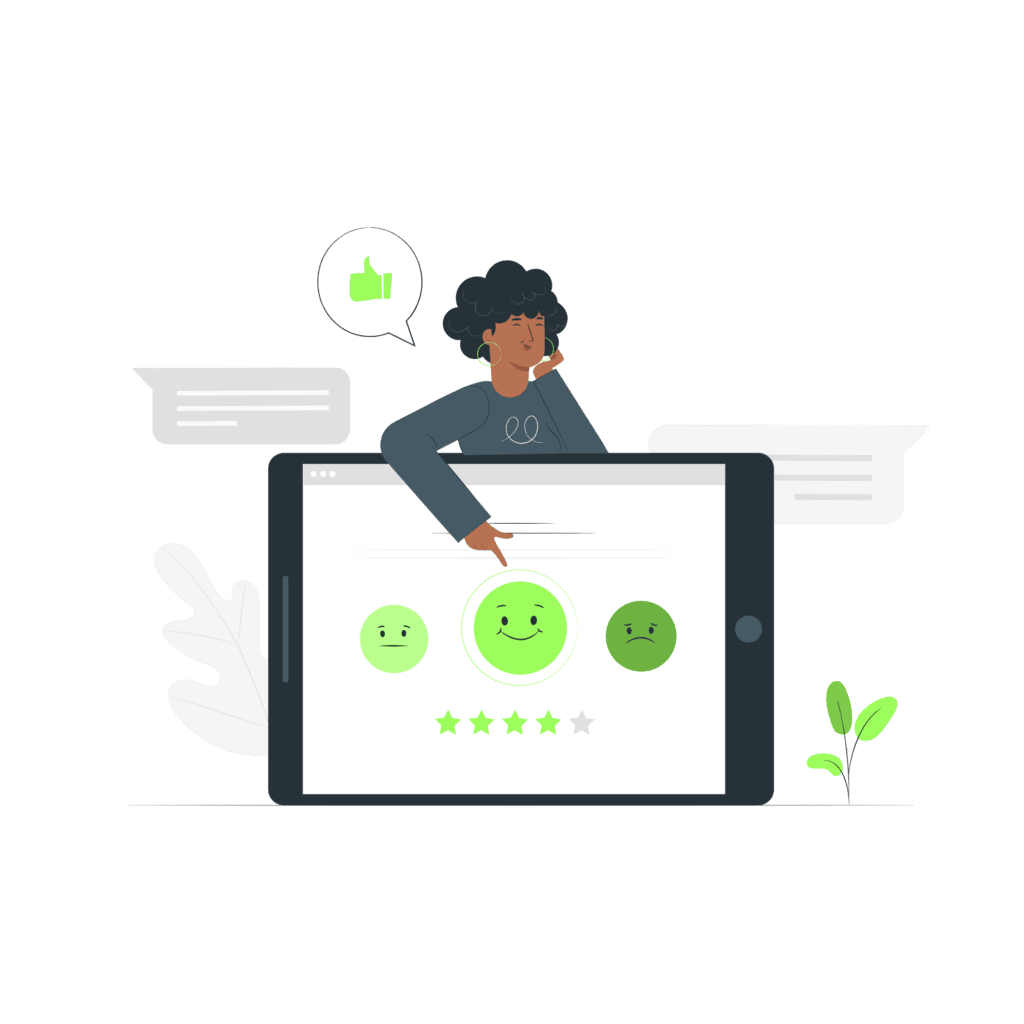 Some of the brands that work with us.
More The 100+ Business And Start Ups Choose GREENFROGINTERACTIVE And Trust Us, Now its Your Turn to choose The Best Agency.
NEED HELP IN DECIDING THE RIGHT SEO PACKAGE?
Everything Starts From
Hello!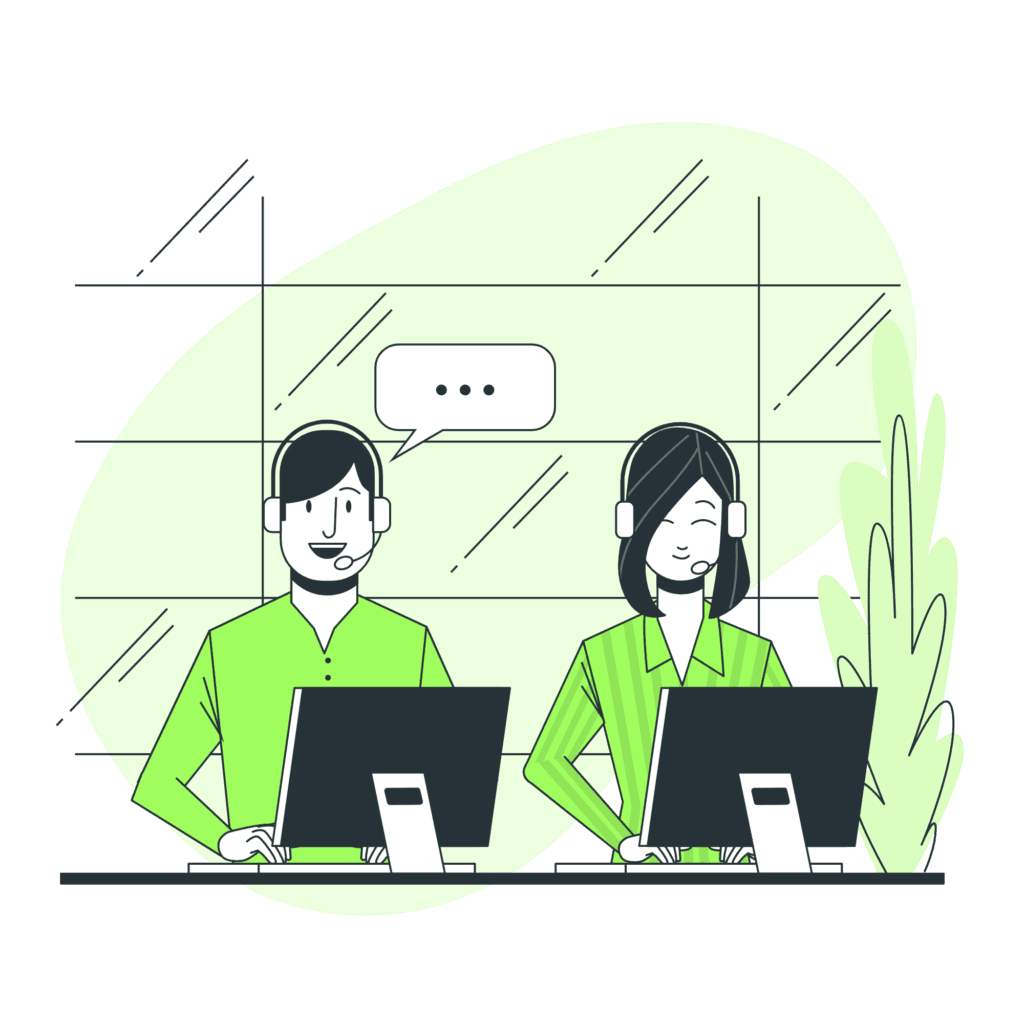 We understand the importance of approaching each work integrally and believe in the power of simple and easy communication.