Hello! We are a global Creative agency.
Our Creative & Interactive Agency is Ready to Revolutionize Your Brand
Cheering you in your every path to revamp your brand Whether you are a startup or an existing brand, we have you covered with our wide range of branding and digital marketing solutions. If you are launching a new business, let GFI help you enter the ever-growing, competitive market with a bang!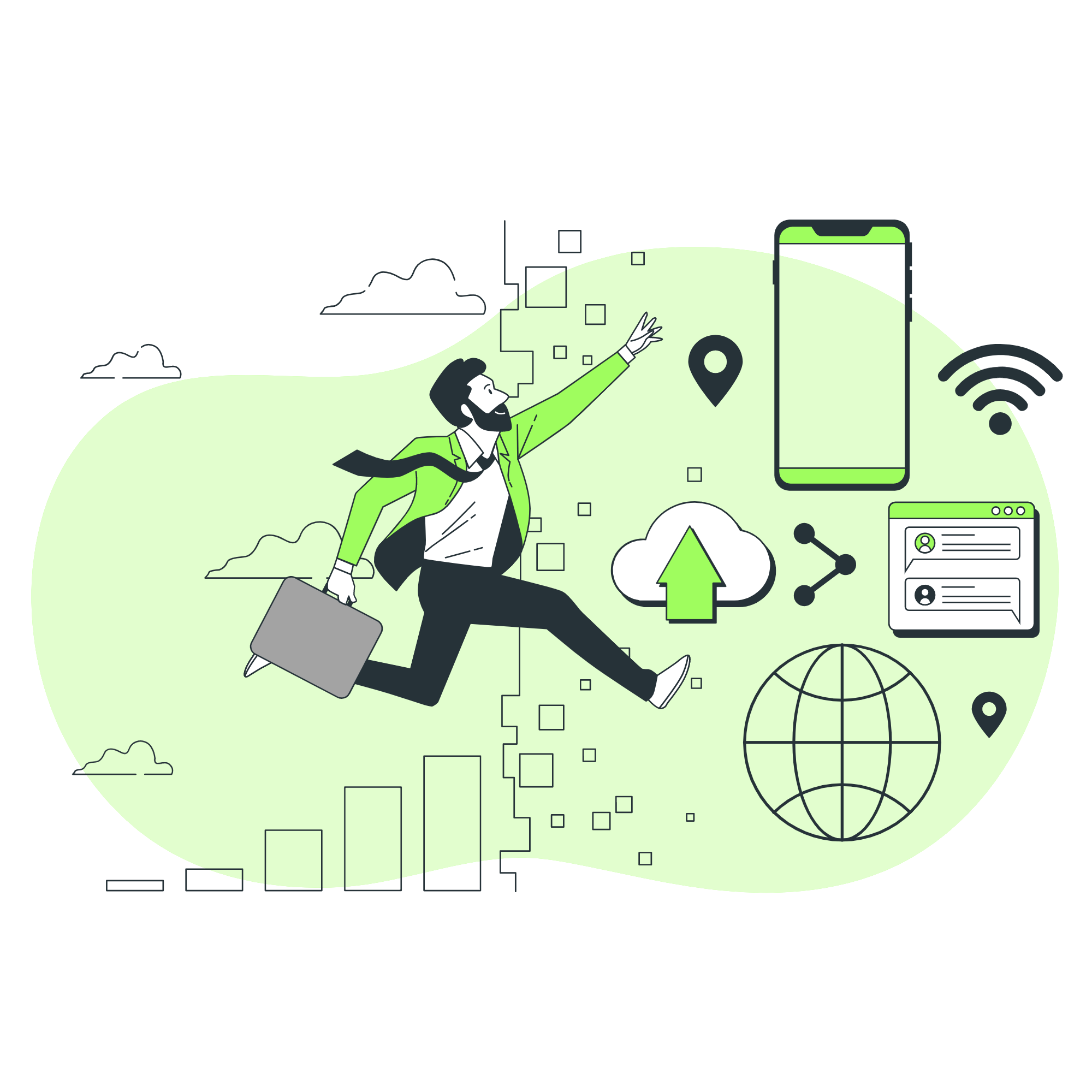 Why Should You Choose Us?
We Help Brands to Connect and Grow on Large Scale
Build your brand's voice
We create ideas which interacts, inspires and innovates artistically
01. Interactive Web Designing
We offer complete web designing solutions, where our customers are benefited to all the required solutions with full-on services under one head, GreenFrog Interactive.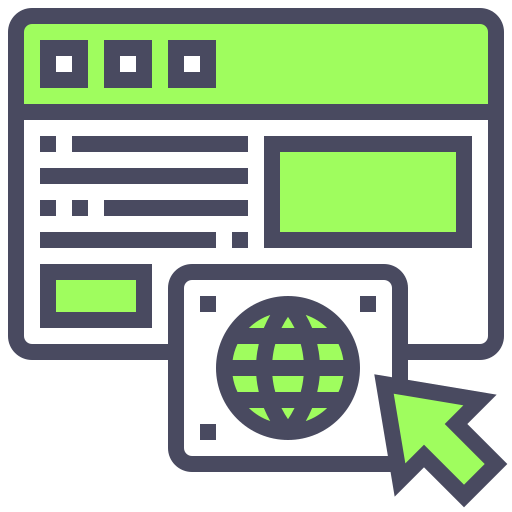 02. Website Development
Get our known CMS web development services to build a strong digital presence for your business. Our team developer's code as per your needs like the artists make the artwork.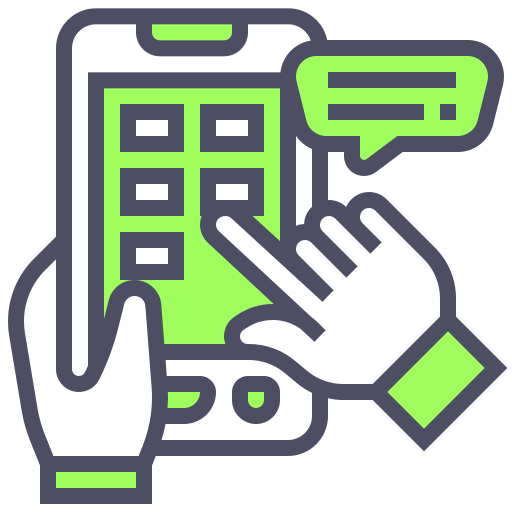 03. Android App & IOS Development
Discover & get benefitted from the latest app development tools and strategies from our experienced experts in the domain for the desired assistance for your business.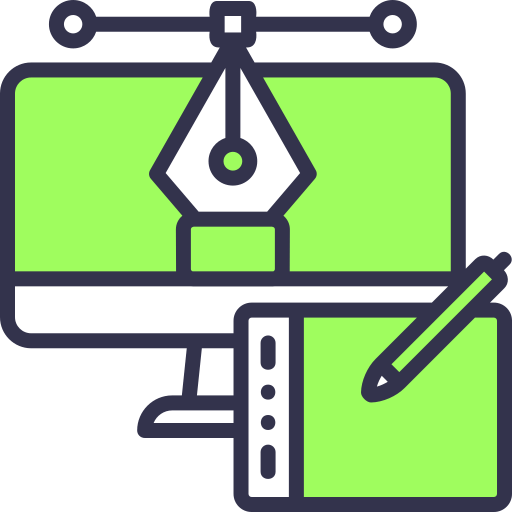 04. Interactive Graphic Design
We cover all the aspects of graphic designing be it designing of logo, business card, letterheads, brochure layout, poster & anything that your business awaits. As we believe, "Good designs gives good business".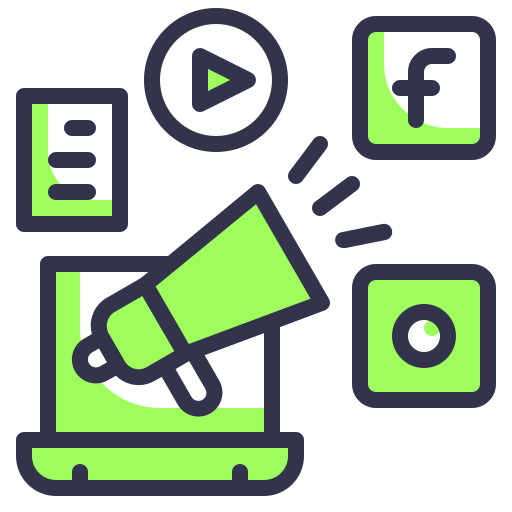 05. Social Media Marketing
With Social Media Strategy you can become Prime Minister of any country and without Social Media Strategy you can be same like Cappu ( Jo Dikta Hai Wo Bikta Hai)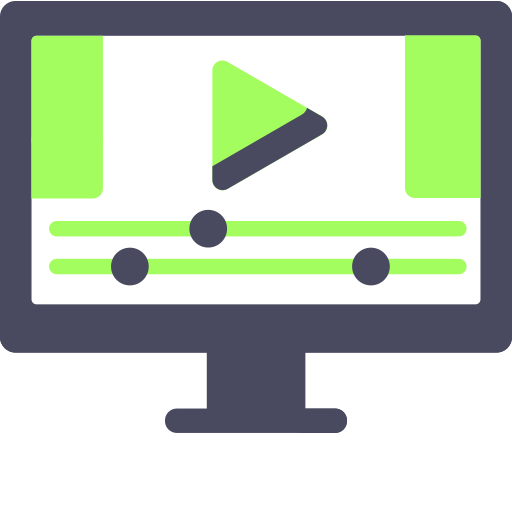 06. 3D & 2D Animation
We provide our clients with all sort of video services from conceptualizing, 3D & 2D animation & motion graphics, shooting, post-production, video Editing & even several photo-shoots like product photo-shoots, drone photo-shoots & Ads Shoots.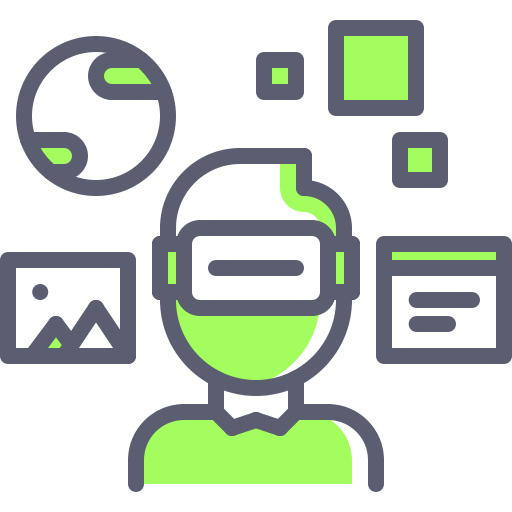 07. Driven VR Apps
Virtual reality is one crucial parameter to be handled with care, thus, here at GreenFrog Interactive, we have experts who are familiar with all the required prototypes & tools for your driven VR Apps, giving you more reasons to collaborate & grow with us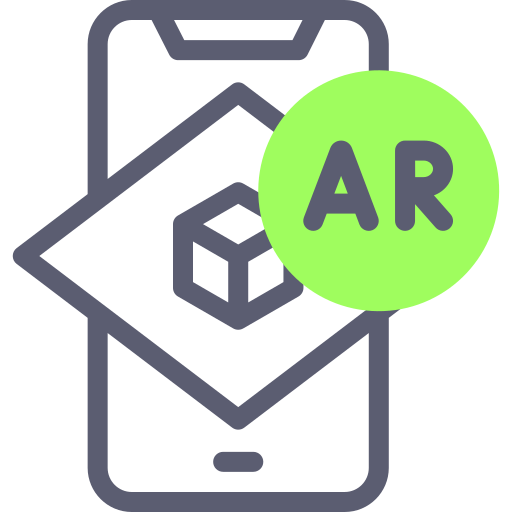 08. Distinctive AR Apps
Augmented Reality is a known virtue of which every business thrives to get the best version. For the same, our developers have years of expertise and knowledge to fulfill your expectations at its fullest.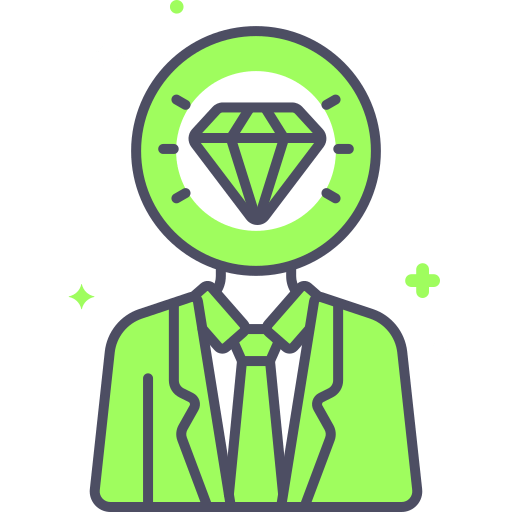 09. Branding
Constructing branding strategies demands its own level of conceptual experience and willingness and so, our experienced professionals are focused towards building and maintaining your identity in an interactive way with your clients.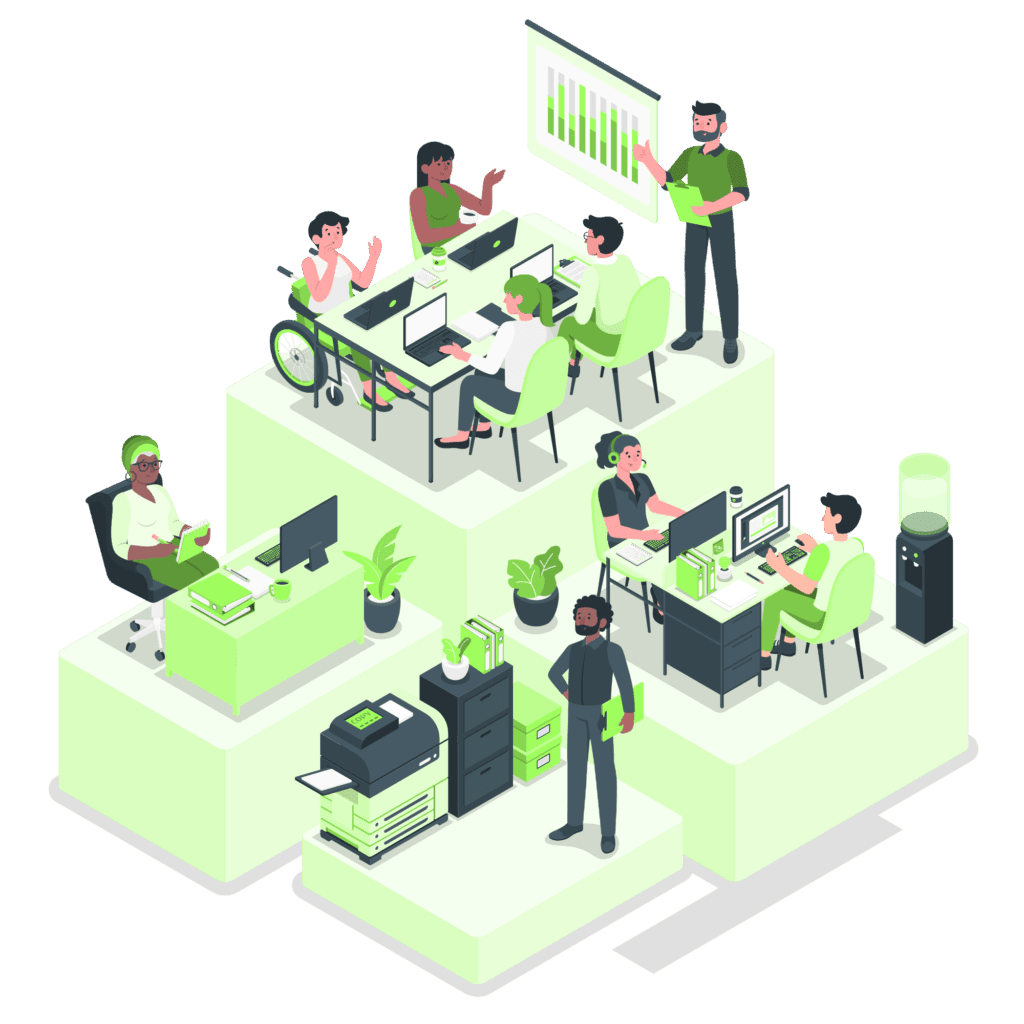 Green Frog Interactive Welcomes You!
Green Frog Interactive is a creative & interactive digital marketing agency based in India. Greenfrog Interactive is passionate Web Design and Digital Marketing Agency, commited to provide very innovative and interactive business solutions to businesses of all sizes.  
The interactive approach is our USP, when you join hands with GFI, we make sure that, you customers talk to your website your social assets and you make money even when you are sleeping.
we wouldnt say that, hire GFI and chillax , rather while we are at work, you can plan something really great for your new customer.
Our team at Green Frog Interactive is proficient in providing the best
desired solution & to make your market presence stronger digitally through our interactive services and enable your businesses to cope-up with the new-age marketing.
GreenFrog Interactive is a reliable, tech savvy and creative group to work with. Their creative insights, combined with superb technical capabilities make them a great team. I would recommend GFI team without hesitation.
Rohit Jain
CEO
"I would like to highly recommend GFI team for their work and creativity and their very professional approach towards customers. I have been getting my lot of promotional material work through them from last 1 years and am quite impressed with the overall results & quality. Mr Kumar himself is very energetic and gets involved very closely in the work that you bring to him and really strives hard to meet or exceed your expectations. GFI team keep doing the great work!"
Yogesh Sahu
Tea Friends Founder
"Tortor ante posuere magna, in laoreet tellus ligula in metus. Ut tempor blandit eleifend. Donec fringilla elementum porttitor. Aenean lobortis rutrum dolor, ac viverra metus semper ut. Etiam faucibus erat vel ante dapibus porta."
Christina
Designer
We make happy clients by interconnecting technology with business & art.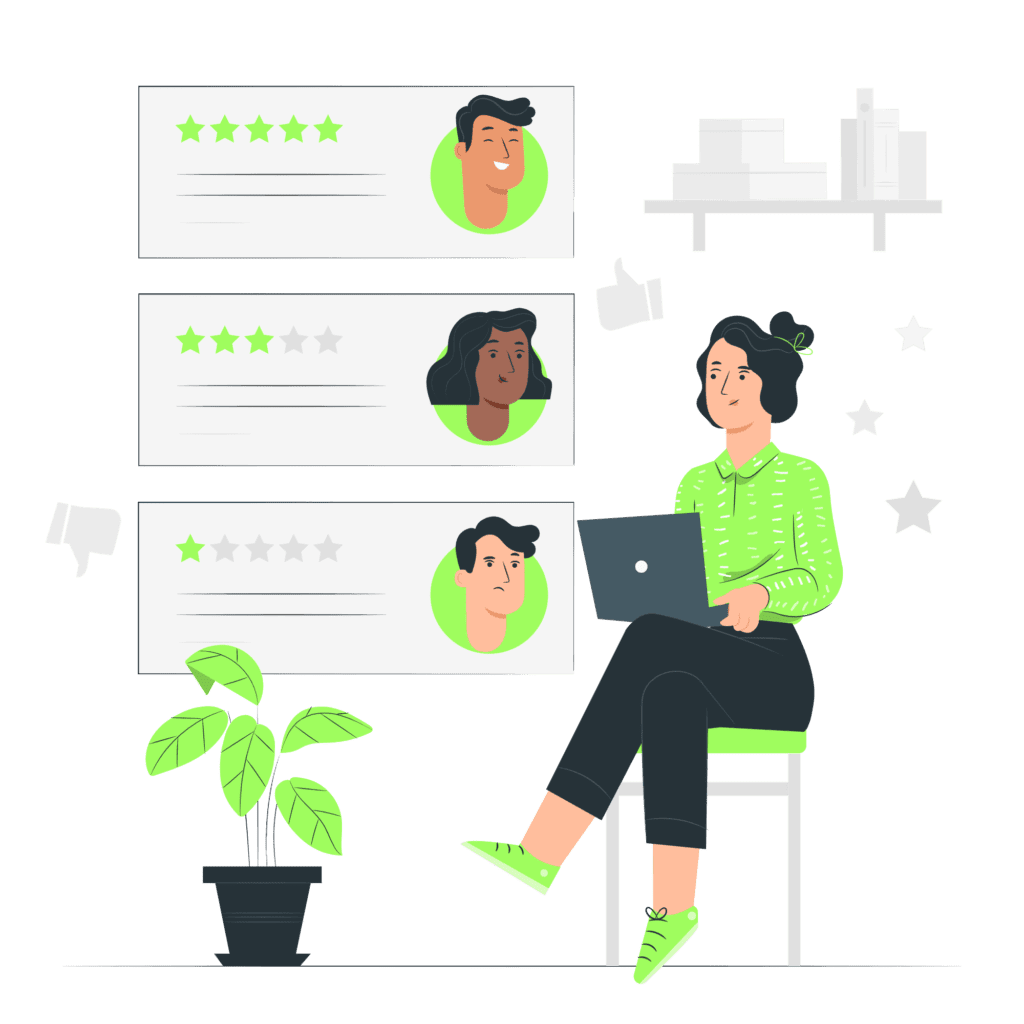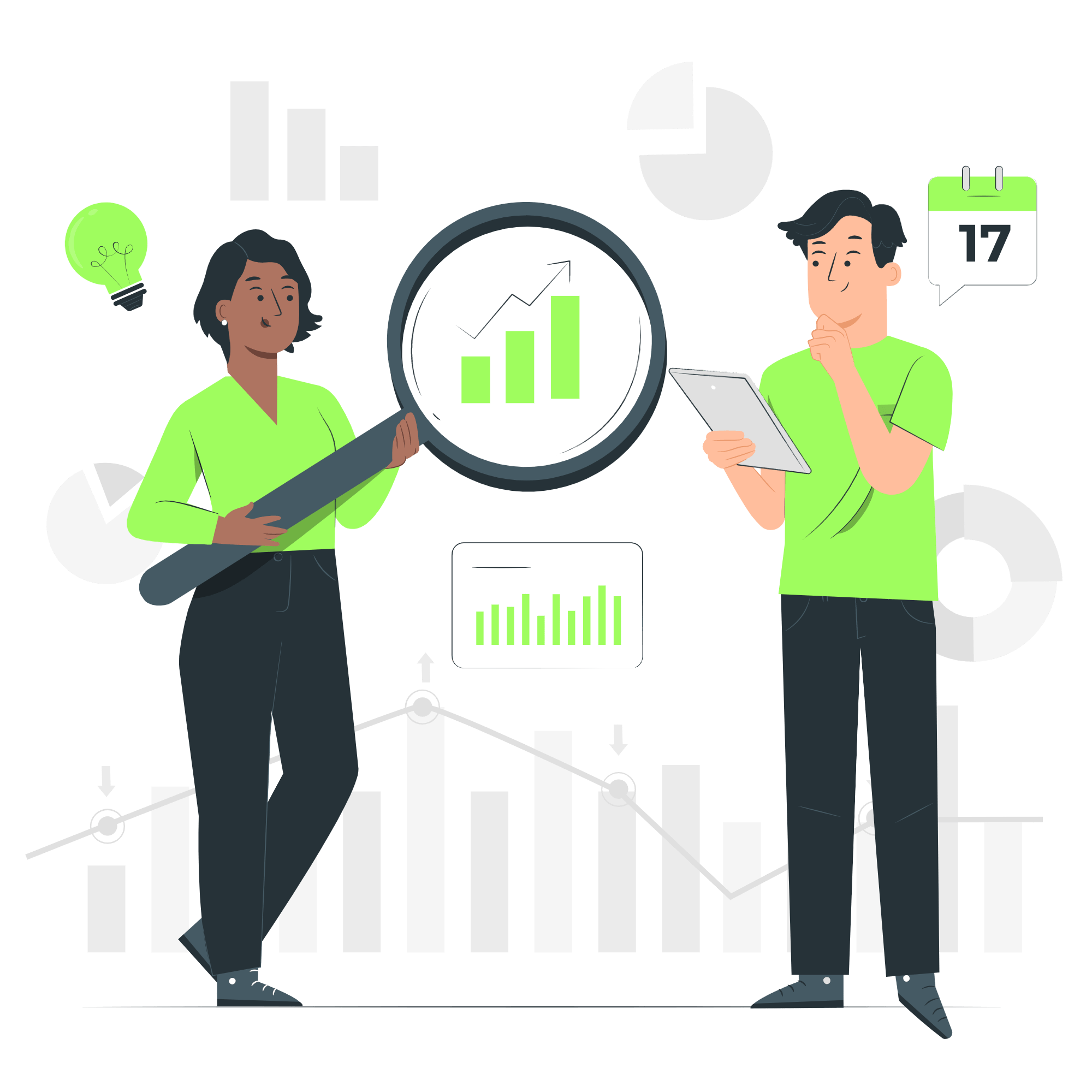 Strategy
We analyze your business to suggest you the most relevant marketing actions to implement.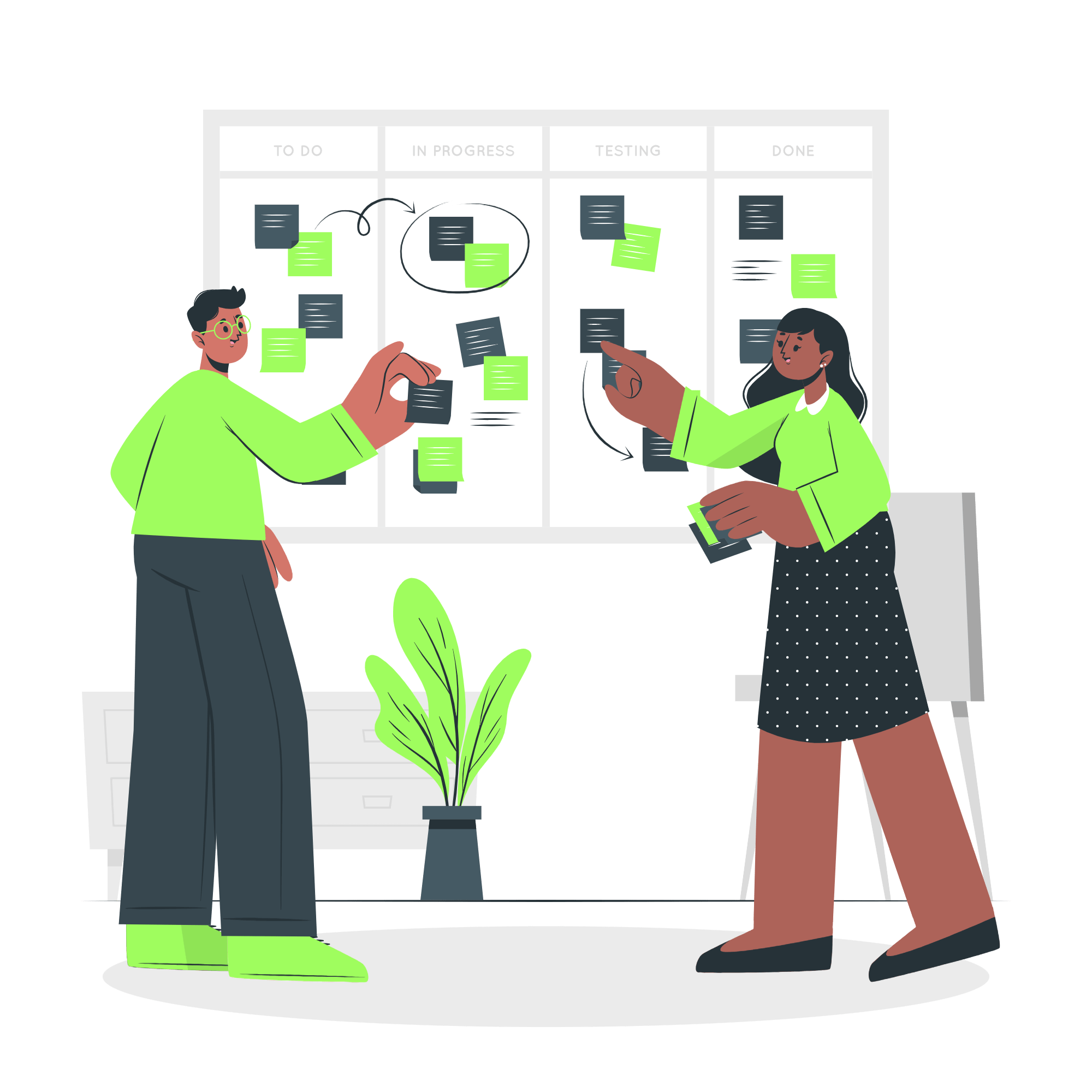 Planning
We design a timeline of marketing task to reach your goals.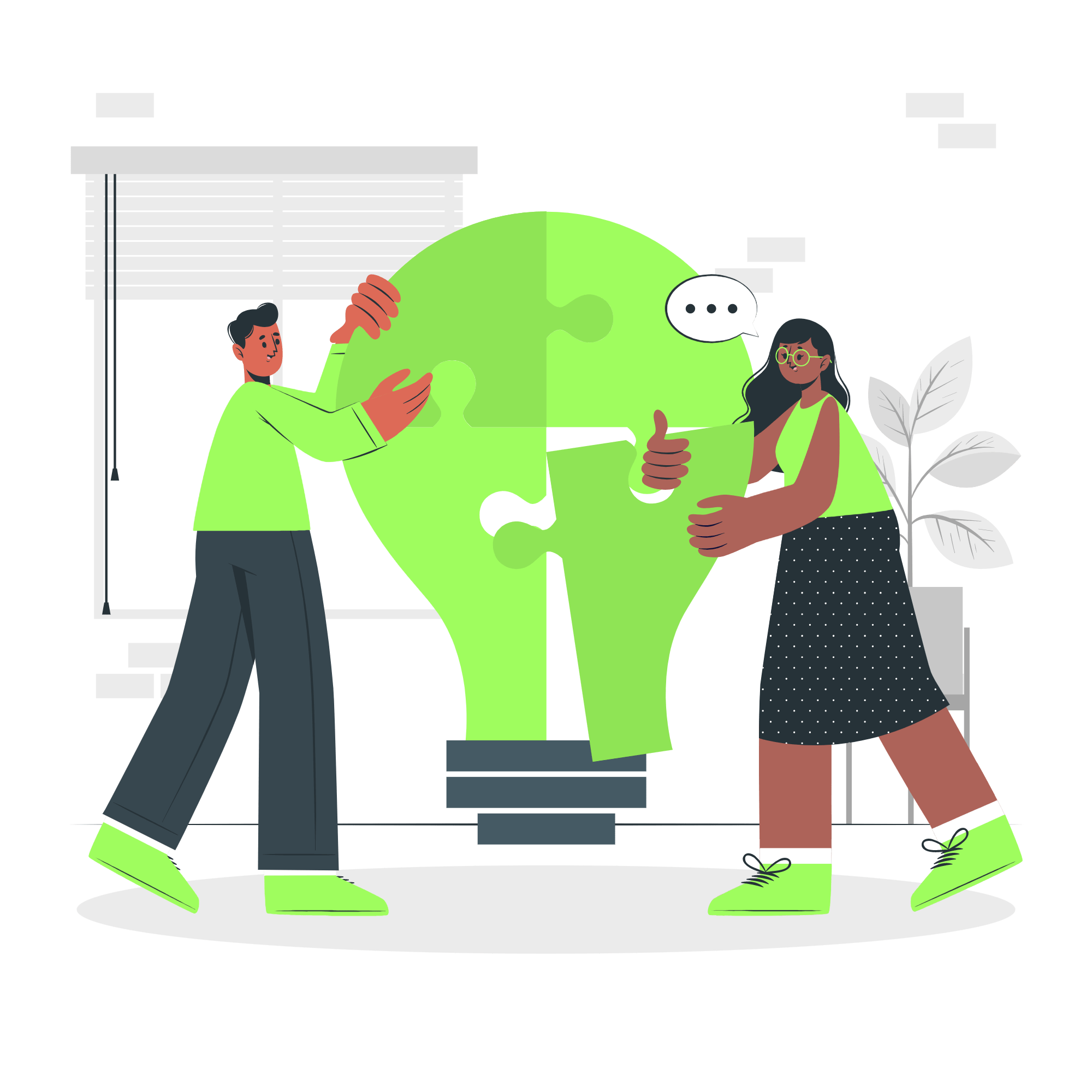 Build
We build your brand online to drive qualified traffic and help clients to find you online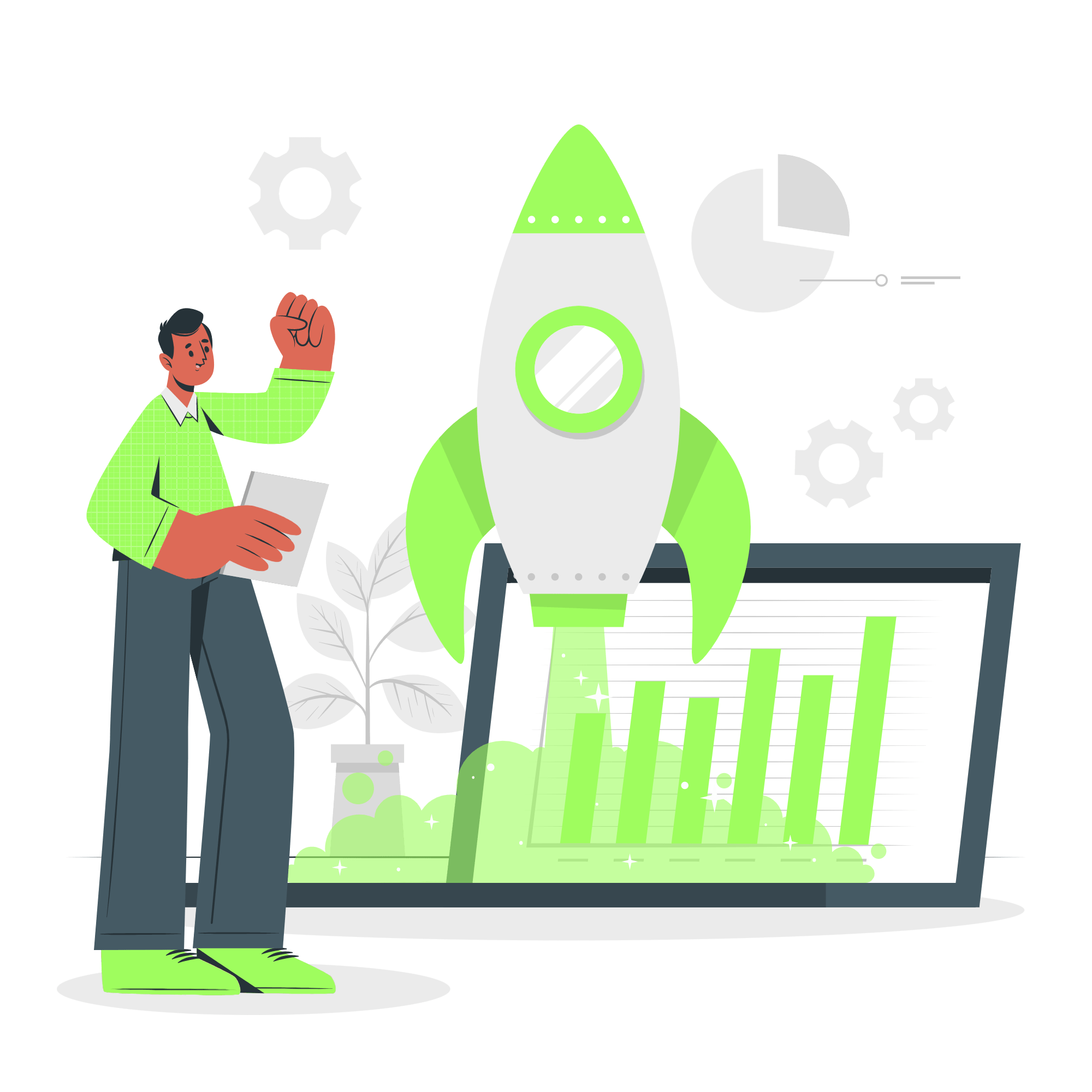 Deliver
We deliver best marketing solutions that meet your specific needs and goals..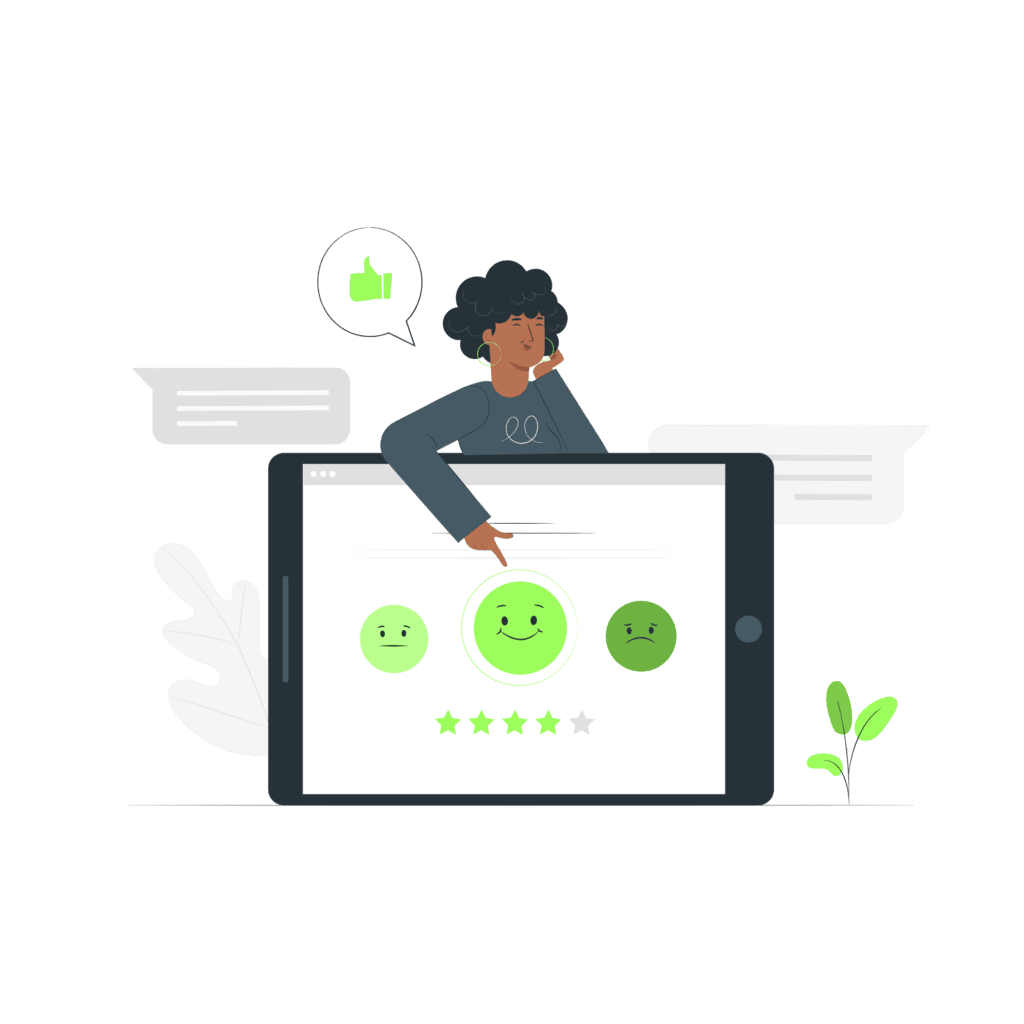 Some of the brands that work with us.
More The 100+ Business And Start Ups Choose GREENFROGINTERACTIVE And Trust Us, Now its Your Turn to choose The Best Agency.
BUILDING RELATIONSHIPS THAT WORKS & LASTS.
Obsessed with Quality!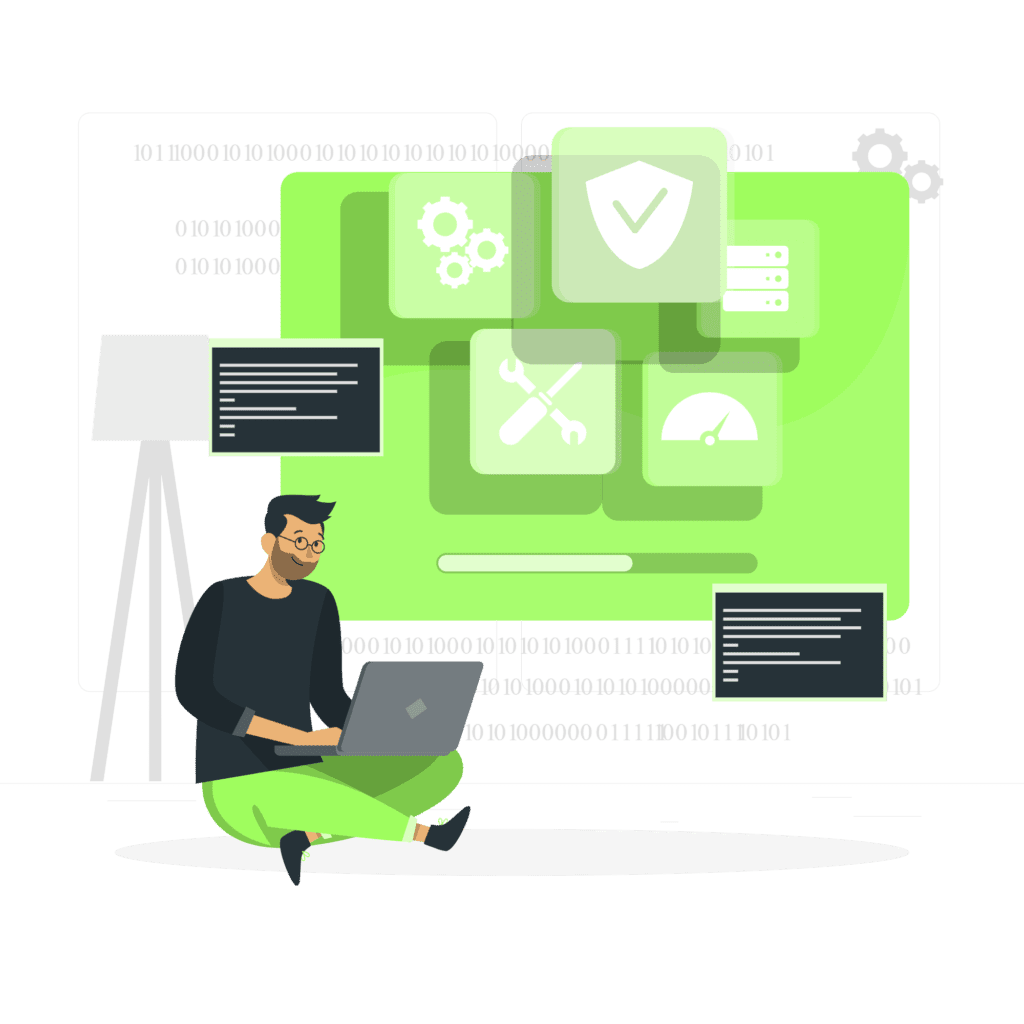 Our expertise deals in various business packages to bring your vision to life & make it highlighted.
At Green Frog Interactive, we serve with a variety of services to help you with your business brand stand ahead distinctively. GFI is your "one-stop solution", from the basics like domains, websites & email marketing to complete branding & marketing solutions. We follow minimalism creatively, for which, our packages are designed to cover everything you need to get started, without baffling you with jargon.
Our aim is to make your businesses constantly grow digitally and make a lasting impression on your clients.
 Have a project or idea? Drop us a line.
Everything Starts From
Hello!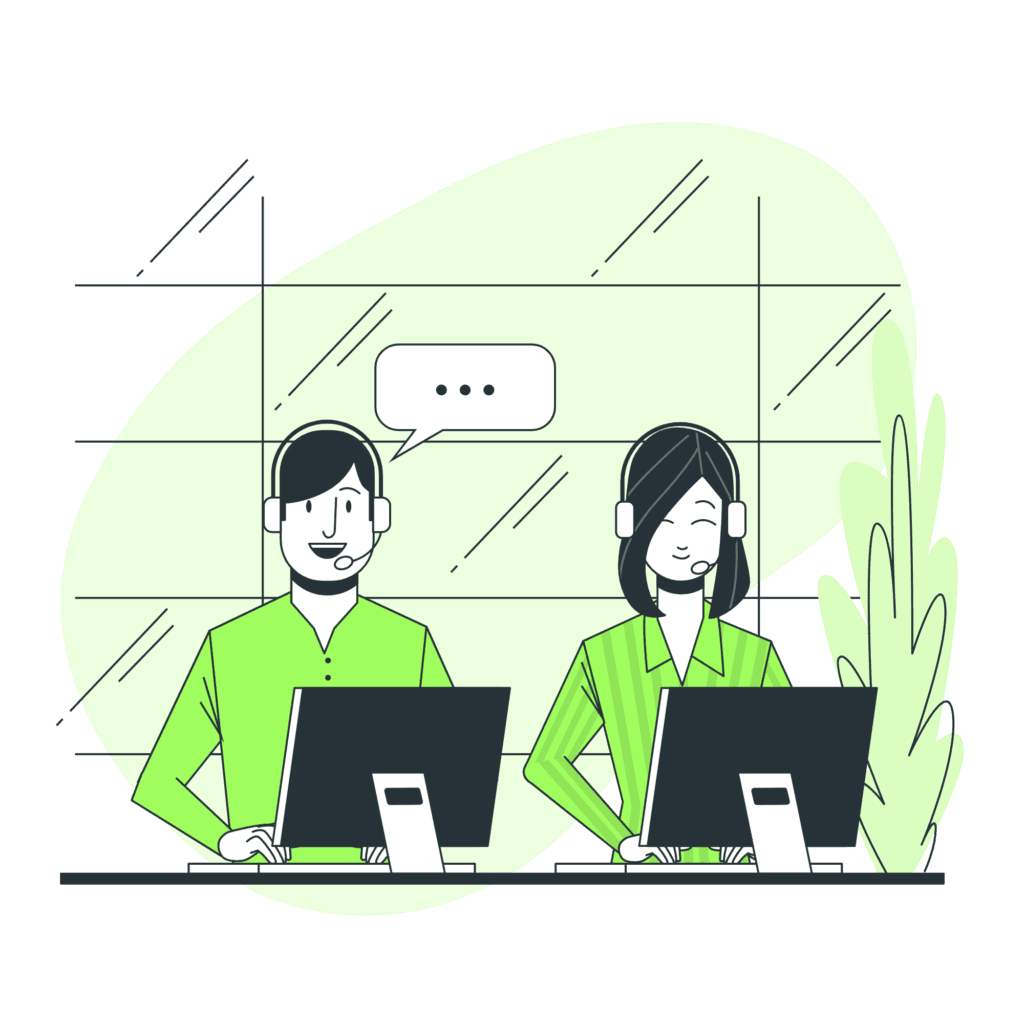 We understand the importance of approaching each work integrally and believe in the power of simple and easy communication.